Izu is a peninsula in central Japan which is famous for various attractive sightseeing locations such as Atami and Ito. But compared to places along with the ocean, places in central Izu are less famous.
Mr. Yasunari Kawabata is a Japanese novelist who received Nobel Prize in Literature in 1968 wrote a short novel about a road in central Izu, "the Dancer of Izu" based on his own experience there.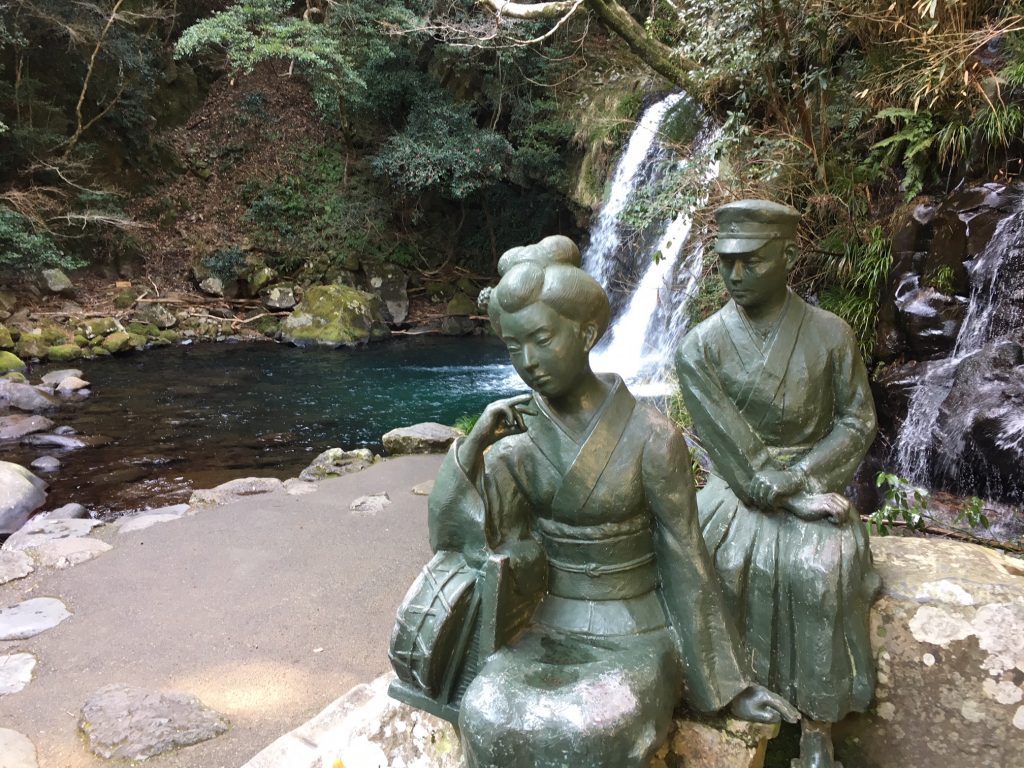 Yasunari Kawabata, when he was a 19 year old student, made a short trip to central Izu and met a young female dancer (Odoriko in Japanese) and her family. They spent some days together along Amagi road visiting several places with hot springs and the young man's feeling changes little by little. 9 year later his experience made him create a world famous novel.
This is the story liked by Japanese in almost 100 years. And the hot springs in Amagi road still preserve their atmosphere in those days. For example Fukuda-ya is a hotel with hot spring in Yugano opened in 130 year ago. Yasunari Kawabata and characters in the novel stayed in the hotel several nights. Now in 2018 the hotel's wooden bath is almost same as the bath at that time.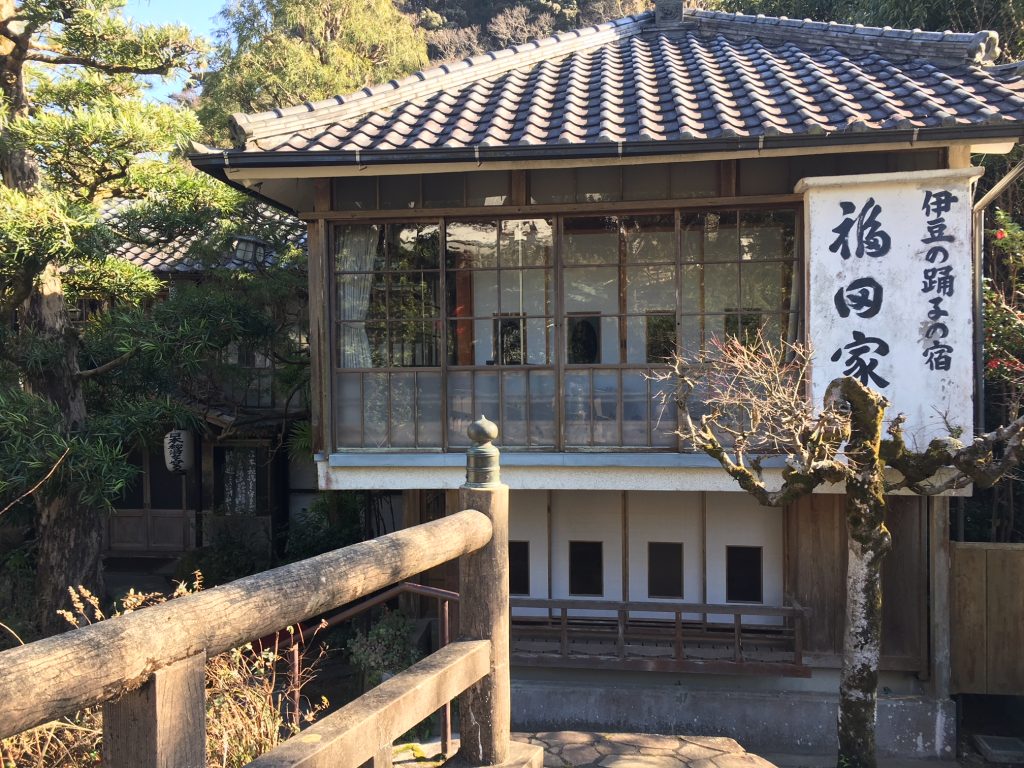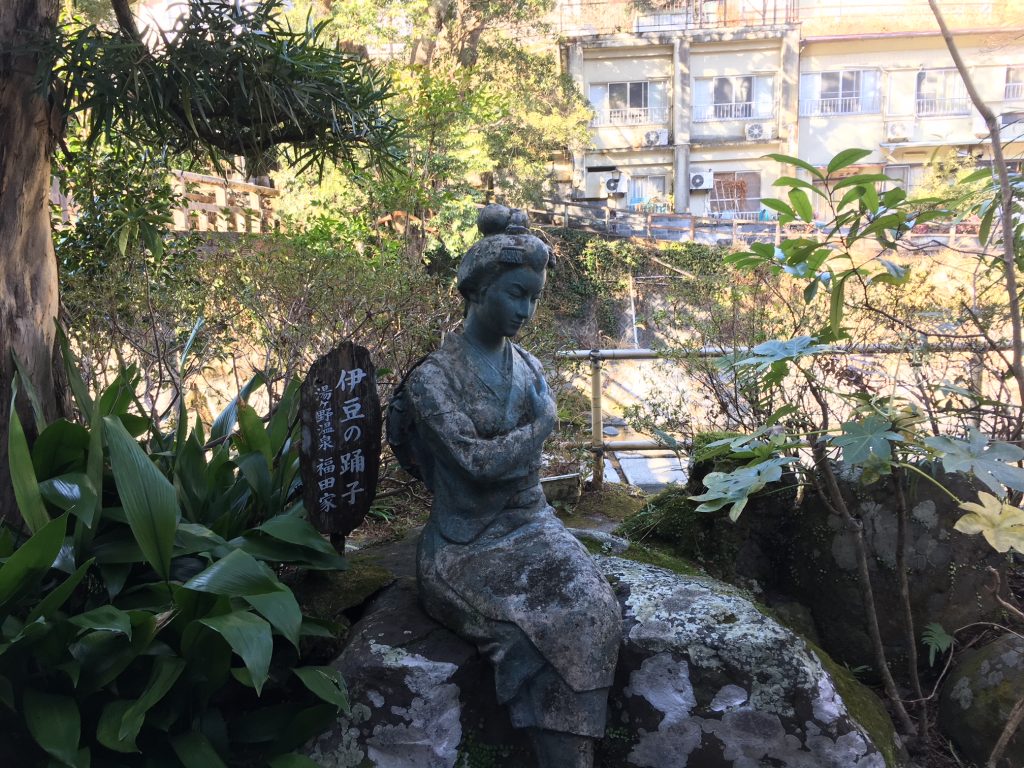 It was not only Yasunari Kawabata who made Amagi road famous. 70 year later from the time of Kawabata, a song of Enka, Japanese traditional style ballad, "Amagi-Goe" made Amagi road famous again. It was a love song sung by Sayuri Ishikawa, a famous Enka singer, referring many places in Amagi road. Among those places on the song, a waterfall, Joren fall, is the fall familiar to most of generations of Japanese in present times thanks to this ballad song.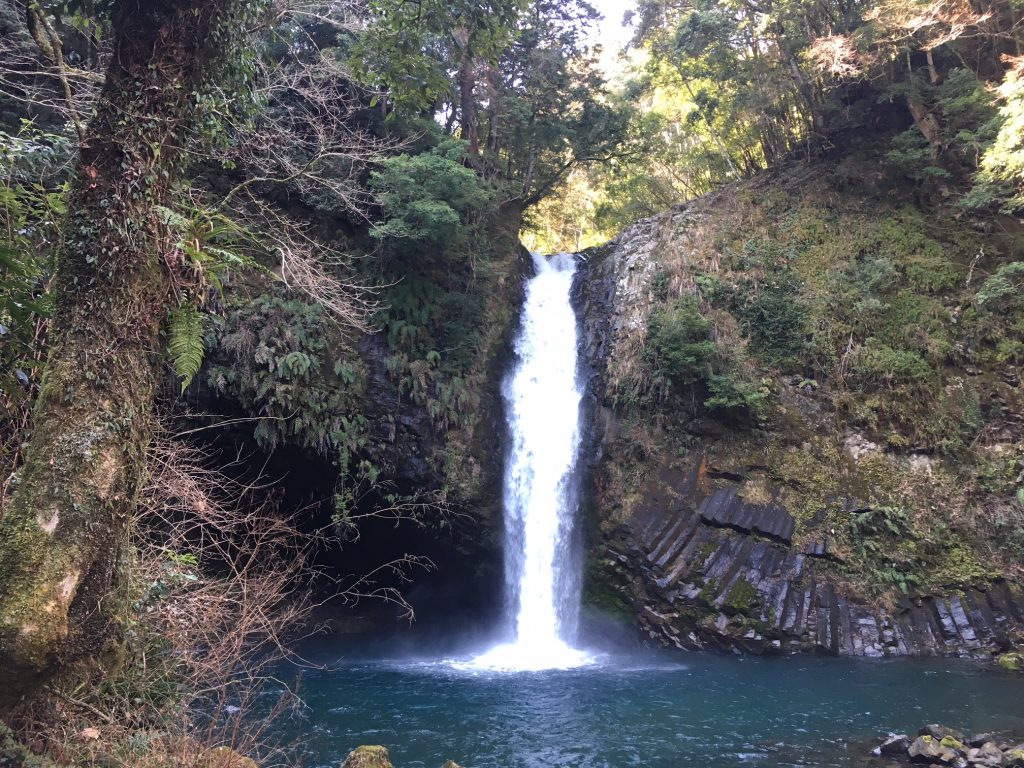 So if you want to know lyrical atmosphere of Izu, why don't you make a further step from seaside hotels to inland hotels with hot spring?
You might be afraid that you cannot enjoy fresh seafood as specialty of seaside Izu. Don't worry! The hotel in central Izu also serves fresh sushi.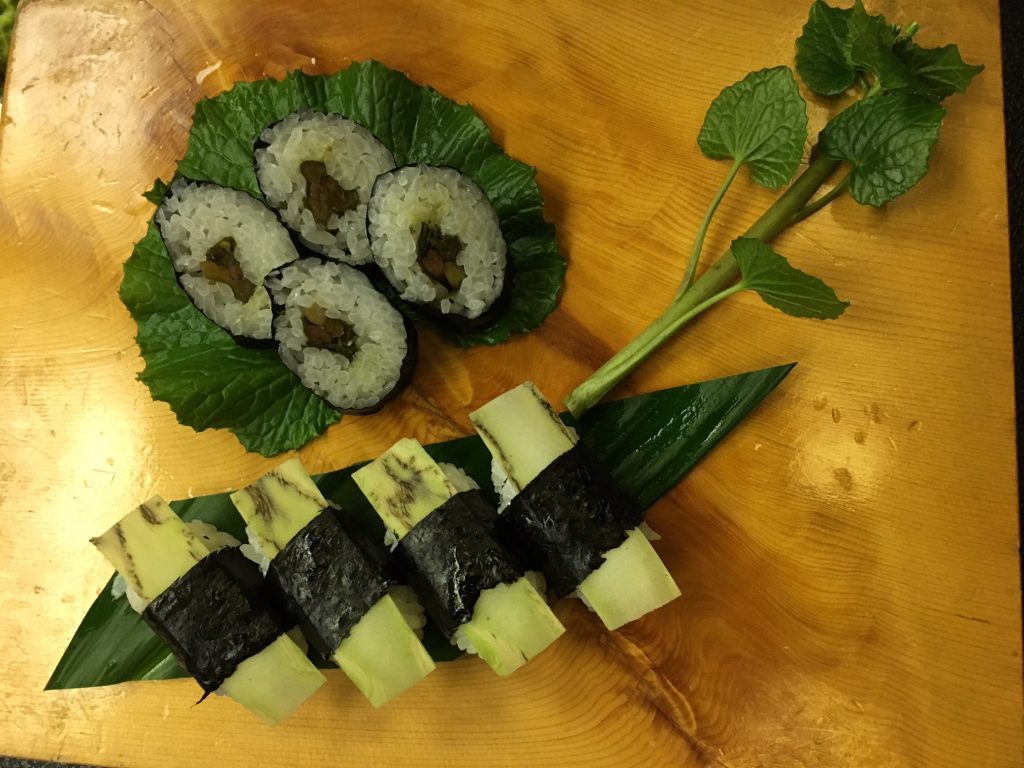 Can you find out what's this? This is a sushi without fish. It is a sushi of Wasabi, specialty of central Izu! It was served in the hotel with hot spring in Yugashima in central Izu.
Central Izu still stimulates imagination of local people.