Among castles in Japan, there are some world famous castles such as Himeji Castle which was registered as one of World Heritages by UNESCO. However, there are much more sites of old minor castles with which we can imagine the history of that place. Ishihama Castle in Tokyo is one of such castles.
Minami Senju in northern Tokyo is a rapidly growing area with more and more high rise apartments for the younger generation.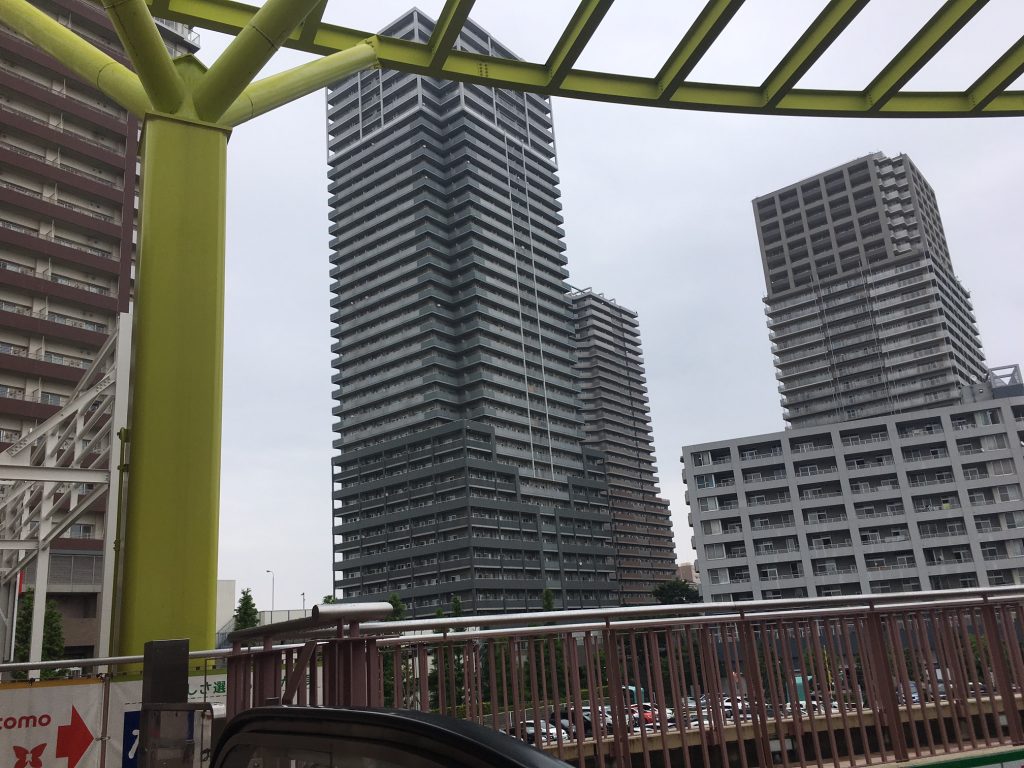 And with 15 minute walk from Minami Senju station to the east you can see a new symbol of Tokyo, Tokyo Sky Tree over Sumida River.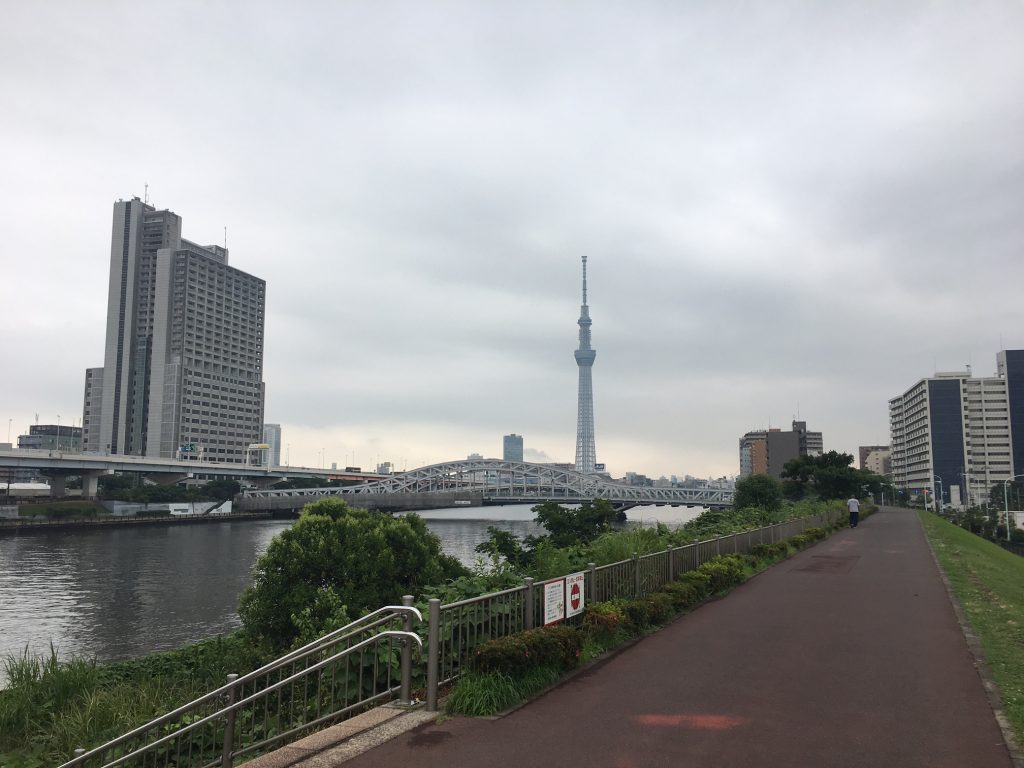 All the scenery looks so urban and it seems there is no room for old history to exist.  But if we stop just before reaching to Sumida River, there is a small shrine.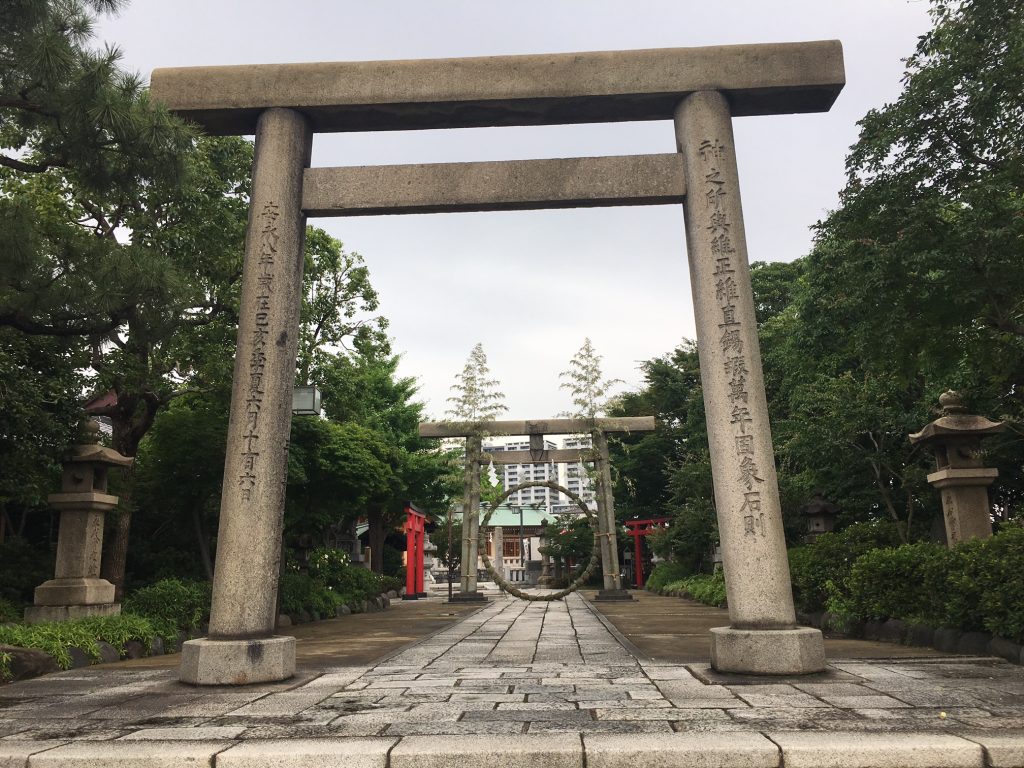 It's called as Ishihama Jinja Shrine. Its own history says the shrine was built in the 8th century, and many samurais worshiped it in the medieval era. And nowadays people who lives in the neighborhood still visit it.
But this place has another face. Some scholars believe it was a site of old Ishihama Castle where one of powerful samurai families in eastern Japan, Chiba family, lived there in the 15th and 16th centuries, which is the age of Japanese Civil Wars.
Chiba family went to ruin during the early stage of the Civil War Age, and they are not shown in the main history of Japan like Tokugawa shogun or other famous samurais.
But now, after 500 years later, such a unknown site reminds me of bravery of old samurai as well as the concept of impermanence which such samurais loved more than big and famous castles do.