Due to the pandemic of COVID-19 the Japanese government made the modest lockdown in April and May. Most of the industries in Japan suffered seriously and restaurant industry was one of industries which suffered the most. Especially in Tokyo where there were the biggest cases of COVID-19, the restaurants were requested to close more than one month.
Many privately owned restaurants had serious troubles on their cash flow. And some were obliged to close completely. On the other hands, there were other restaurants which survived through the lockdown thanks to crowd funding. The cafe/restaurant Kotetsu in Nishiogu was one of them.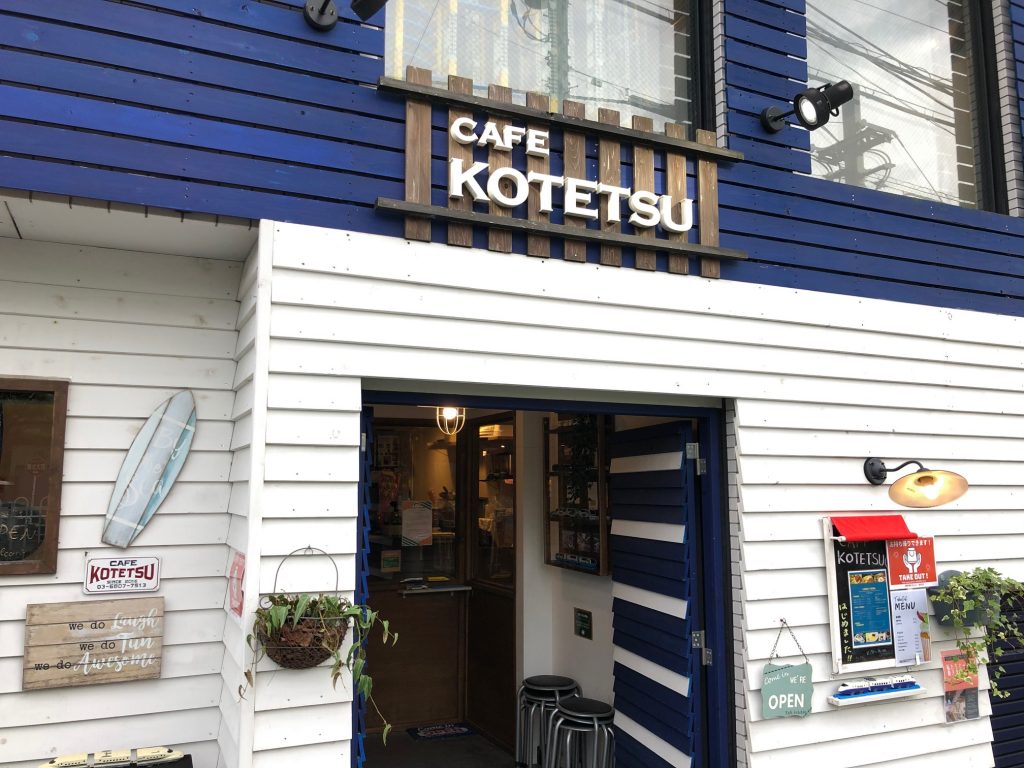 For those who have good ideas but cannot prepare cash, the system of crowd funding is a good way to finance. In Japan CAMPFIRE is one of the major portal sites of crowd funding.
Even by crowd funding restaurants without special features cannot collect enough funds. But Kotetsu, a small restaurant/cafe, was unique with their love to Plarail. In limited space of the restaurant, they set up three-dimensional Plarails.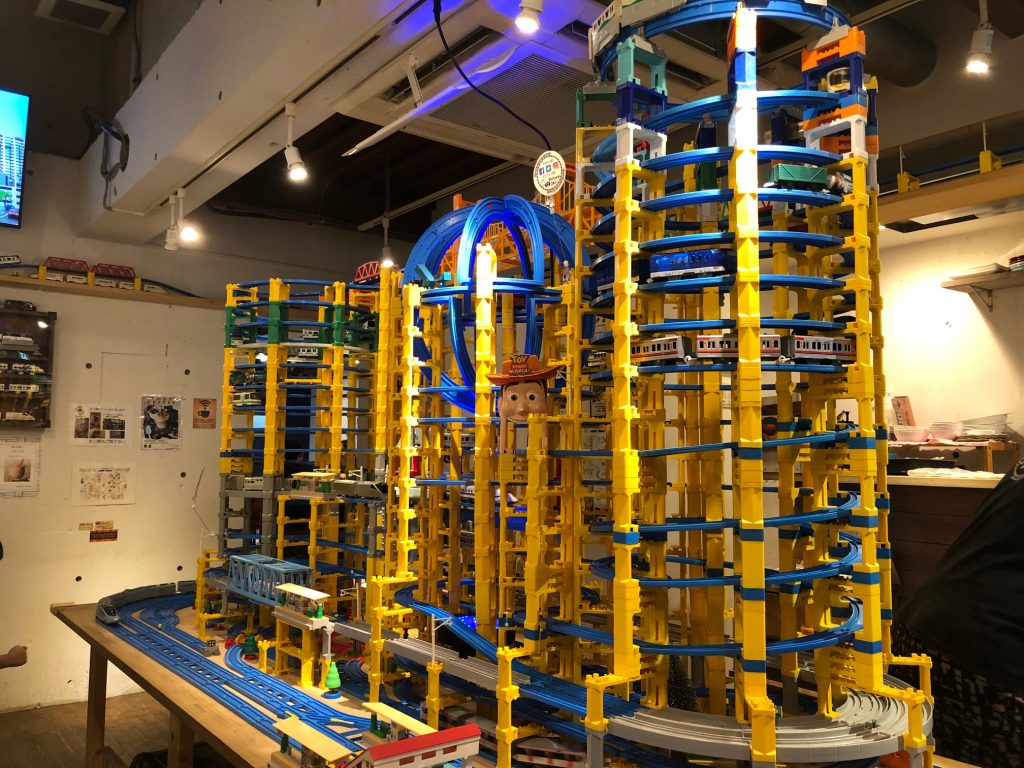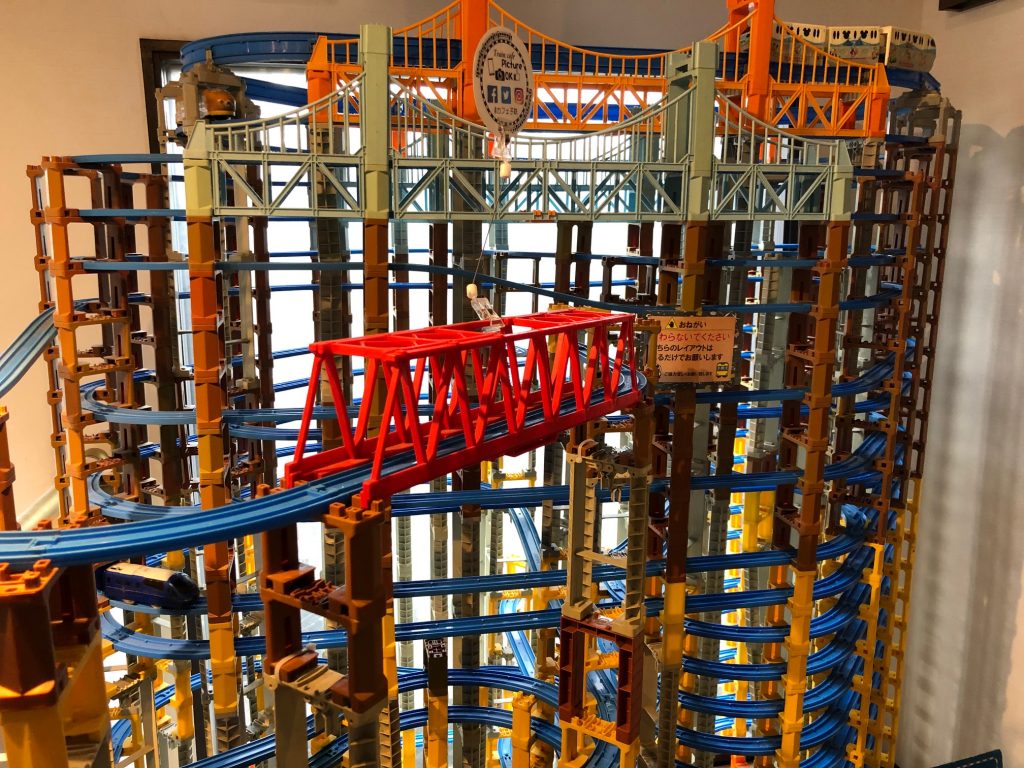 Many kids including our son like train. In this cafe, kids can enjoy watching mini trains running on Plarails. Also they can play with mini trains by their hands. While we need to keep attention on our son at normal cafes so that he doesn't become noisy, here he concentrates on playing with trains and we can get relaxed.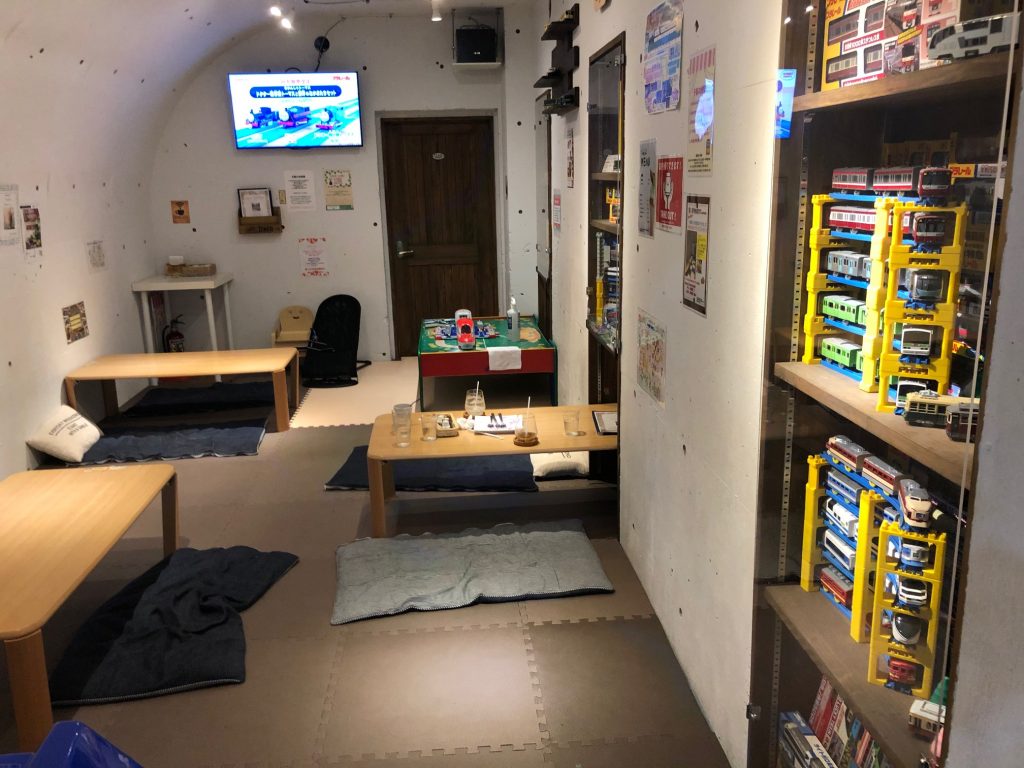 On CAMPFIRE they collected more than one million JPY. And they re-opened after the lockdown finished.
However, the pandemic of COVID-19 has never ended yet. Even the second wave of the pandemic seems to come. We hope attractive restaurants like Kotetsu can survive through the difficult time by innovative way of finance like crowd funding.