As of today, June 7th 2020, Tokyo is still under "Tokyo Alert", by which Tokyo metropolitan government asks us to be careful of the COVID-19 virus. Nevertheless restaurants in Tokyo, which suffered seriously from the pandemic of the virus, slowly and carefully reopened. Today we celebrated the birthday of my wife at a French restaurant nearby, Yanaka Sugiura.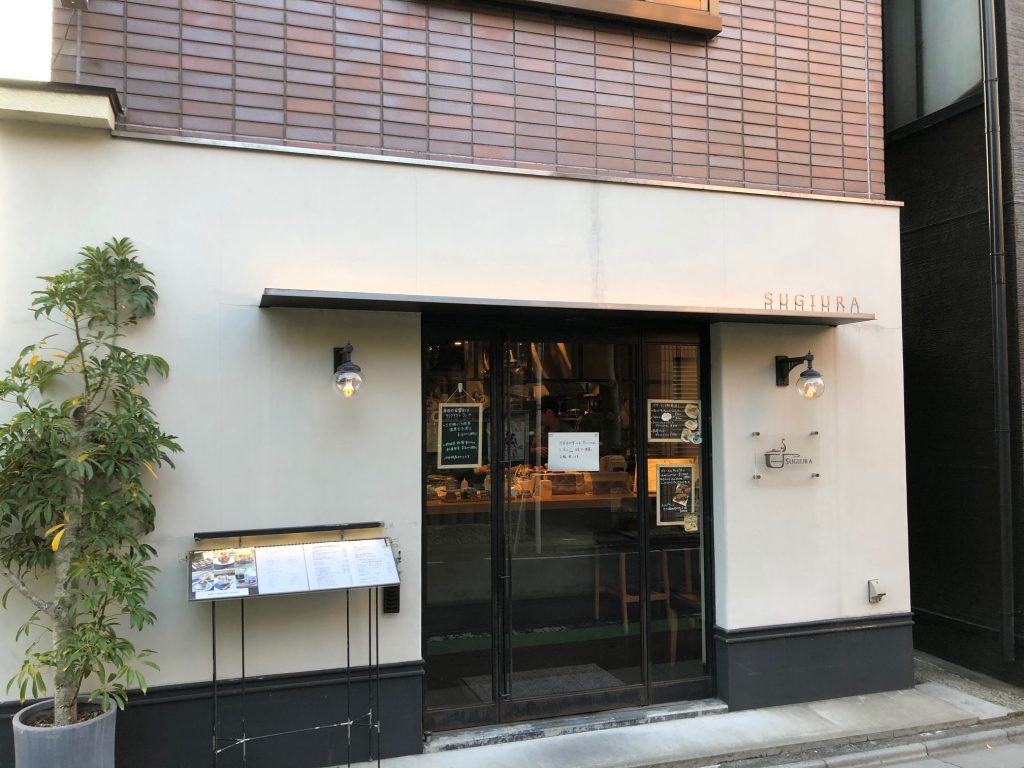 Sugiura is a small bistro in Yanaka Tokyo owned by Mr./Mrs. Sugiura. The bistro serves French dishes made of ingredients in Japan with reasonable prices.
This is jelly of firefly squid, crab and sea urchin with paprika source as an appetizer.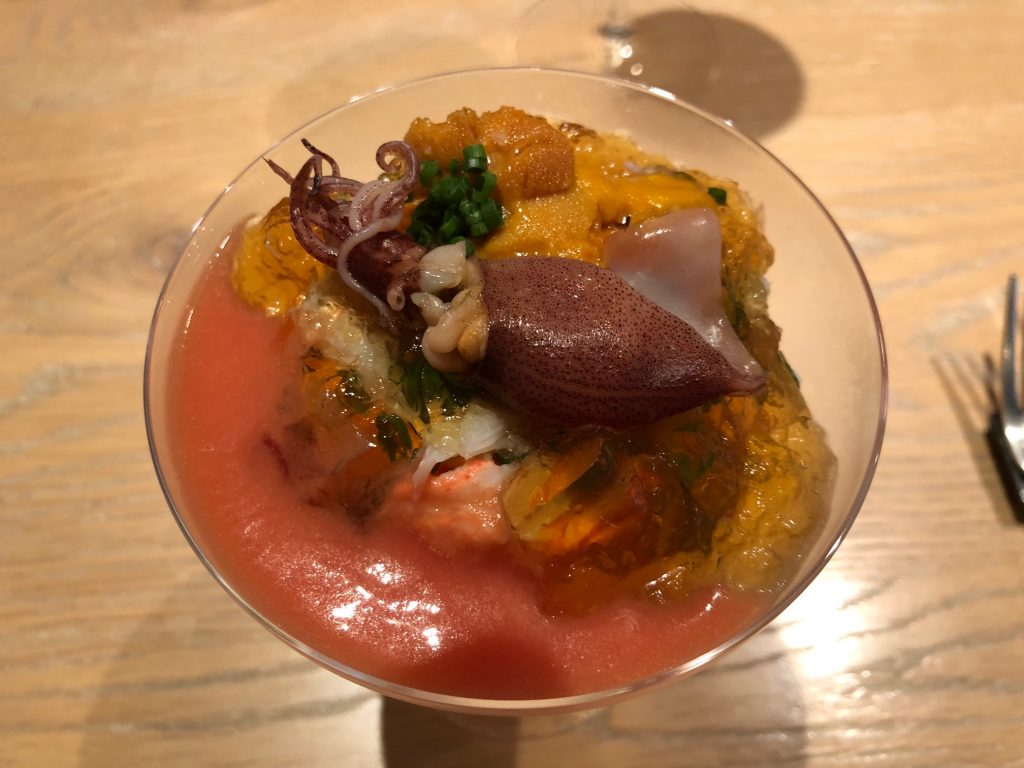 Shrimp with white asparagus.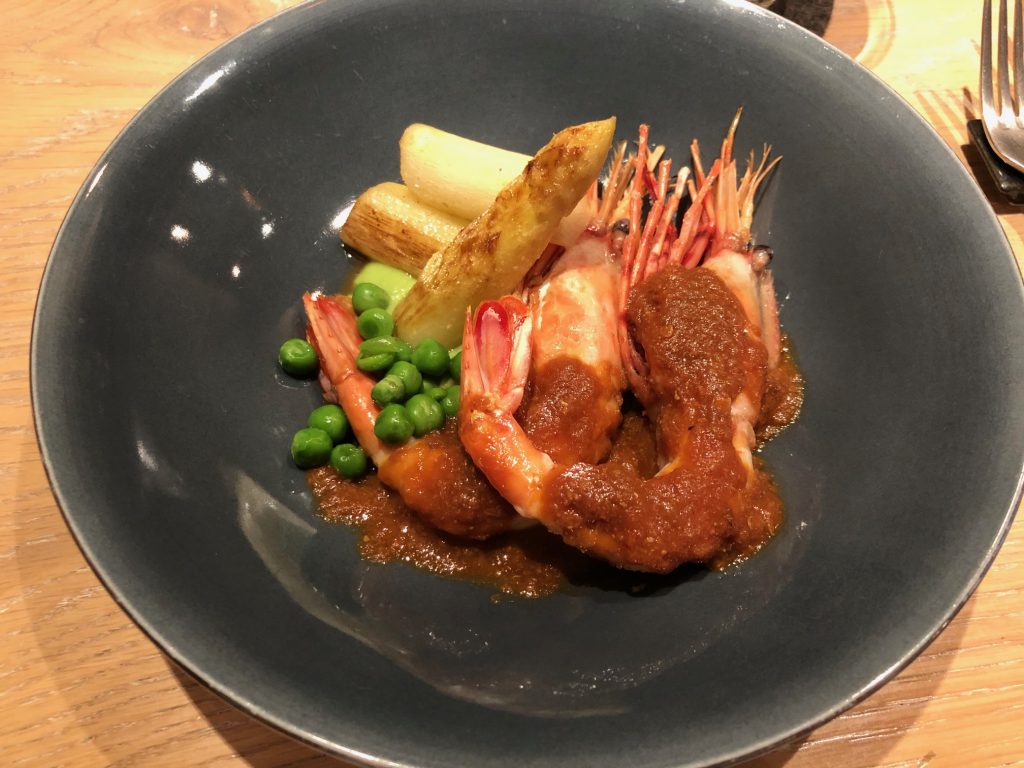 As a fish dish, grilled red snapper and pike conger with source of short-necked clams.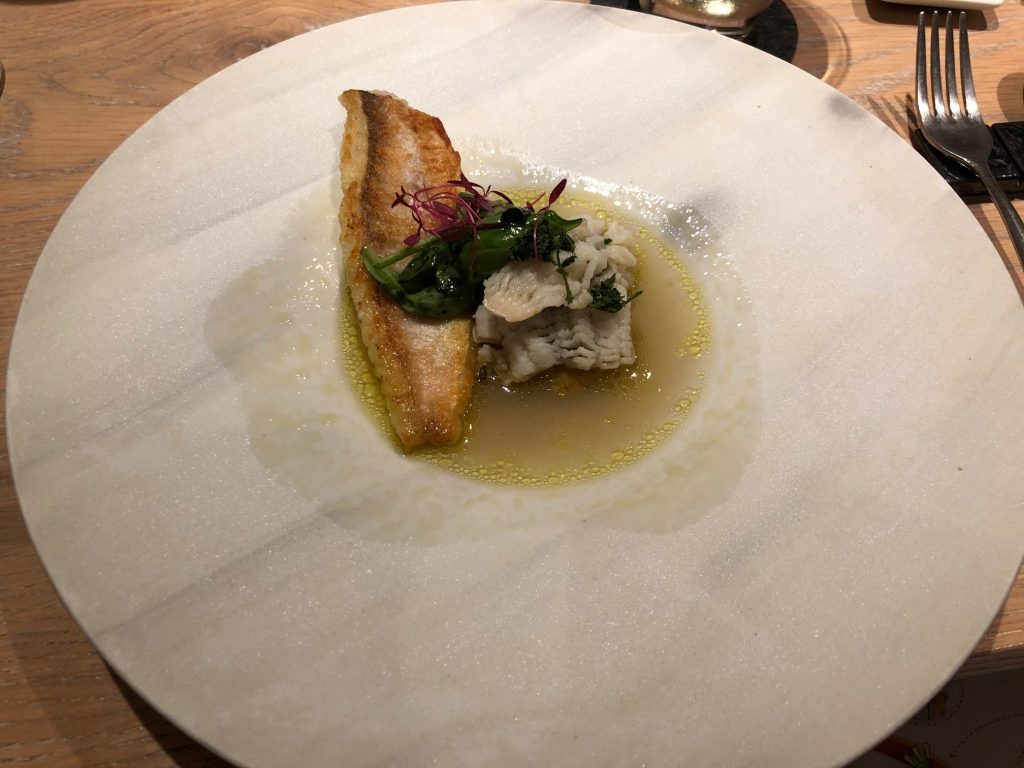 As a meat dish, steak of Hitachi beef. Hitachi in Ibaraki prefecture is famous for beef production.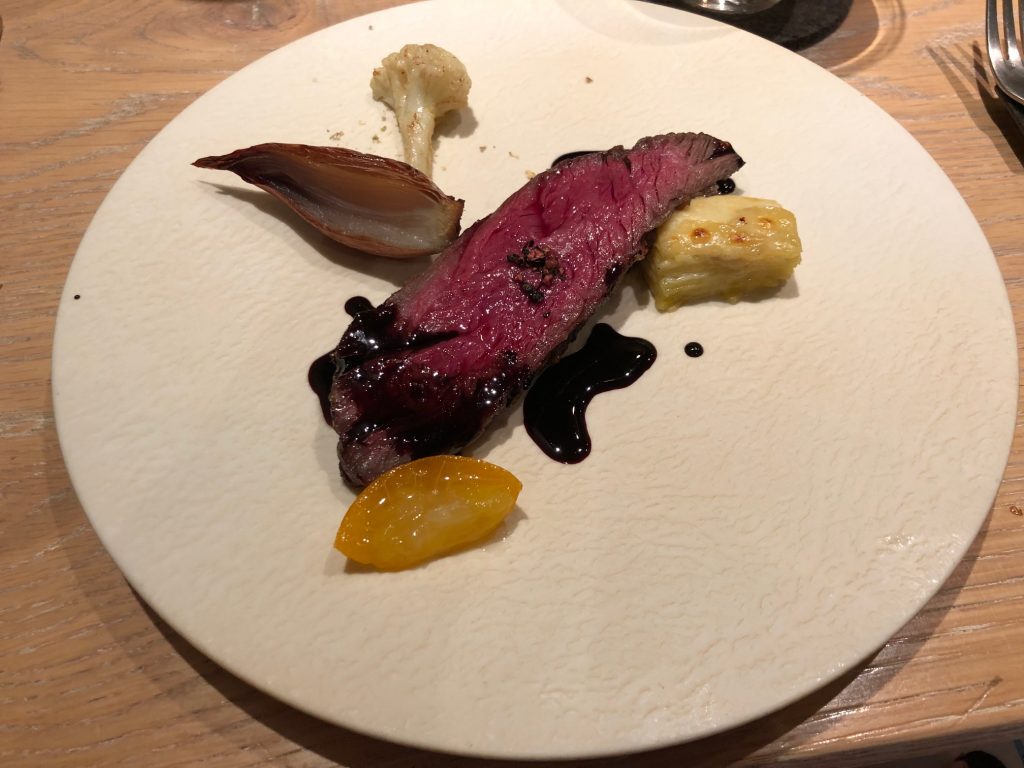 Today we had dinner with our 1.5 year old baby. The bistro served him bread and potato soup specially. And they didn't mind when the baby sometimes shouted. We highly appreciated the bistro and other customers for having a great time. Thank you very much!