Nippori is an area more diversified than other areas in Tokyo. And there is a certain amount of Muslim population.  For Muslim it's very important to know if a restaurant or a shop serves halal food or not. Halal means that the food is allowed to eat in accordance with the Islamic law.
There are several restaurants to serve halal food. For example Cous Cous is a Tunisian restaurant which serves halal food. A photo below is cous cous in Tunisian style, which is one of  popular menus.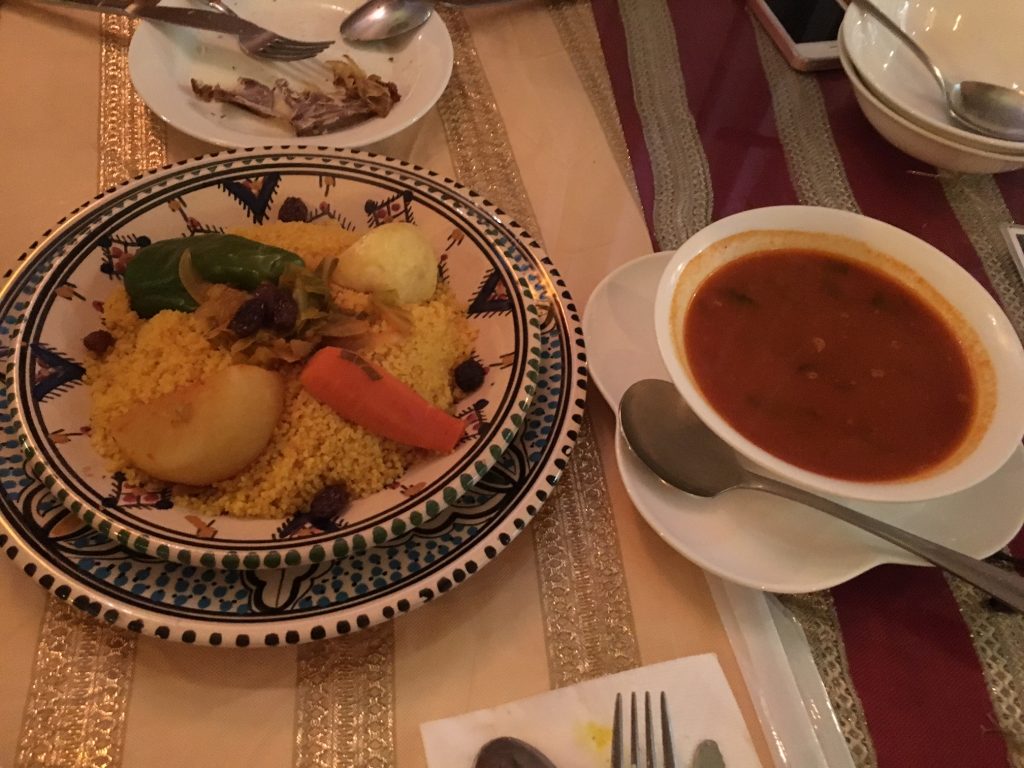 Among south Mediterranean cuisines there is much diversity. In Tunisia it's allowed to drink alcoholic beverage. For example this is Cedratine, sweet and strong distilled beverage made from citrus fruits and produced in Tunisia.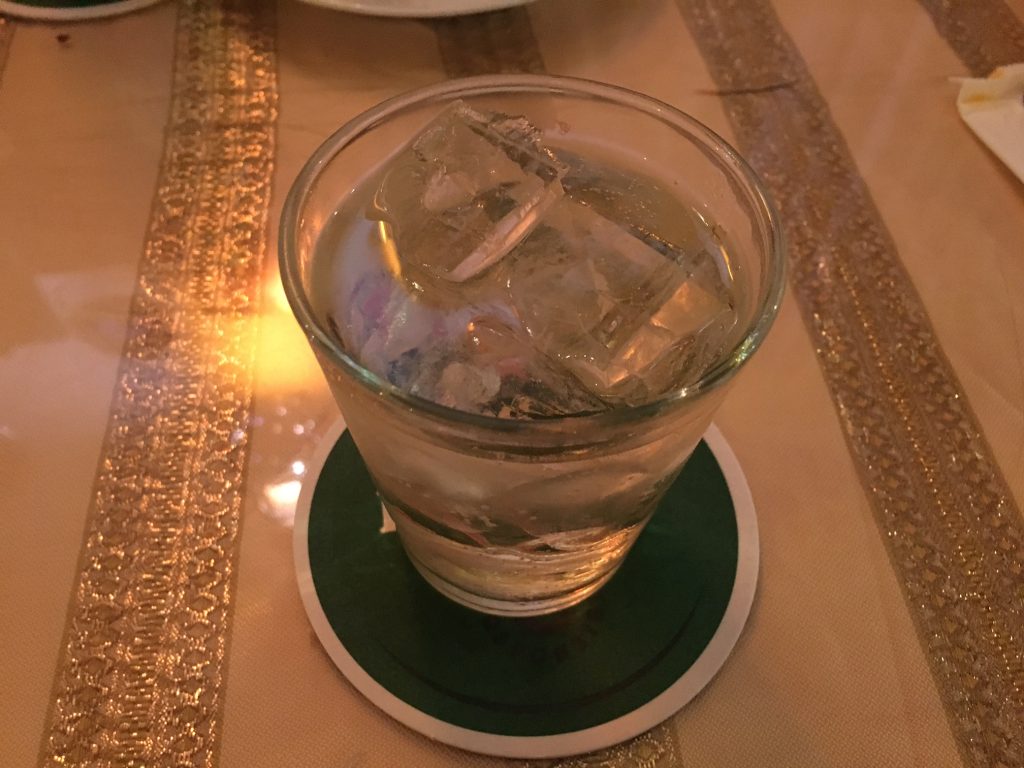 Halal food is served not only in restaurants but also in shops. Around Nippori station there are many shops to sell halal food. For example, the shop owned by Nepali sells Asian halal food.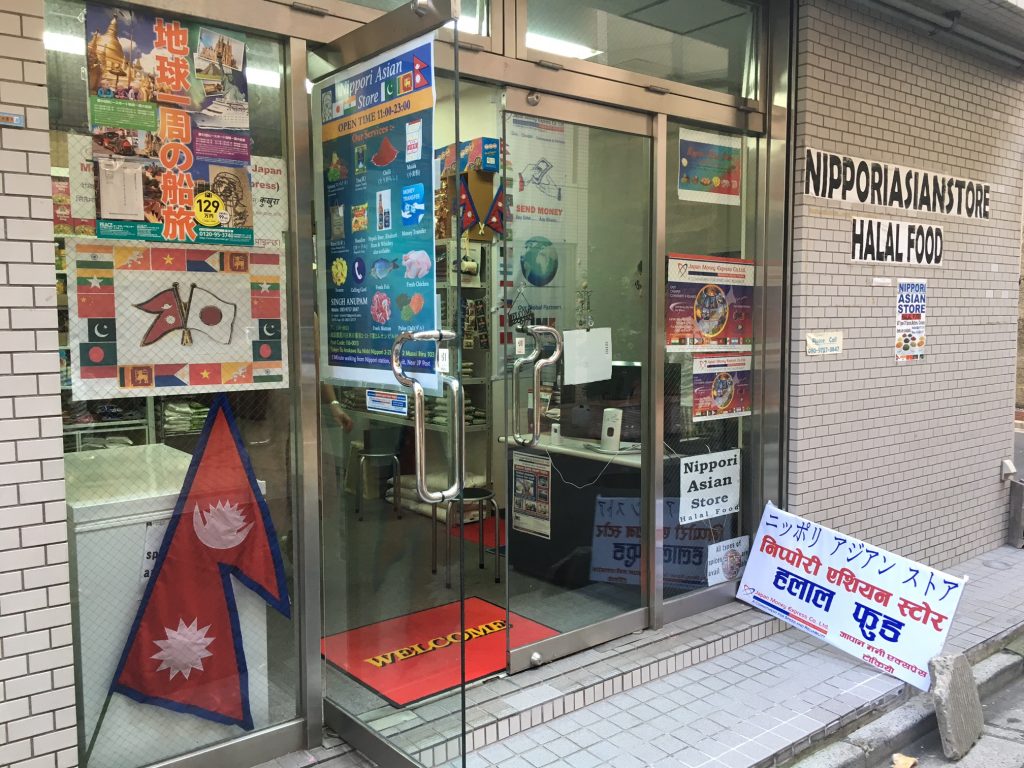 In accordance with such an increasing potential demand of halal food, ROI, a startup in Japan started an smartphone application called Halal Navi to search halal restaurants in Japan.
On the other hand it's true that Islamic culture is not understood well in Japan and some Muslim people feel difficulty to live in Japan. I hope the service such as Halal Navi will help them to get accustomed to the life in Japan.