Izakaya is a traditional style of dining bar in Japan which serves a variety of foods and drinks with reasonable price and is popular among ordinary Japanese. However, recently there is very strong competition among main Izakaya restaurant chains and many restaurants suffer from decline of sales and profits.
Tori-Kizoku is a unique Izakaya restaurant chain under such situation. They have been increasing the turnover and profit in the past 5 years continuously and expanding their chains in and around big cities such as Tokyo, Osaka and Nagoya. Then what's is their advantage?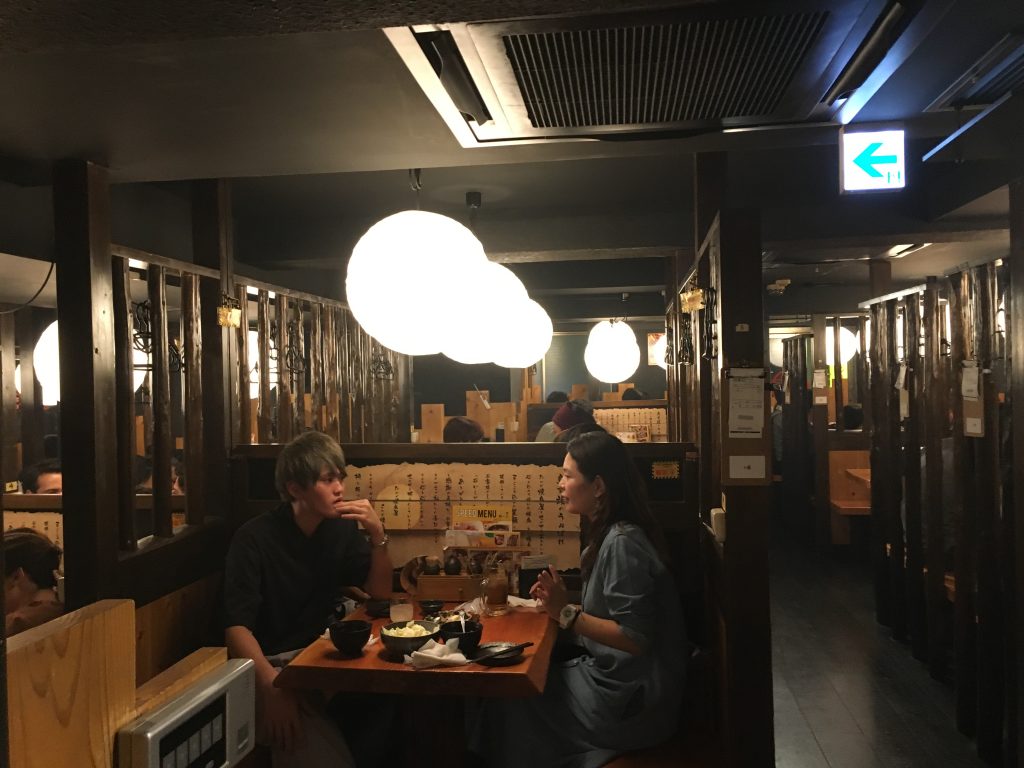 First of all, as their name indicates, they are specialized with menus of chicken. Tori means bird and Kizoku means aristocracy in Japanese. I believe they include Kizoku (aristocracy) in their name to show their strong adherence to chicken. In Japan by their specialization, they obtained strong brand image as a restaurant chain of Yaki-Tori, grilled chicken skewer and typical menu of Izakaya. Also since Yaki-Tori is one of popular Japanese foods for foreign visitors to Japan, their strategy can attract foreigners too.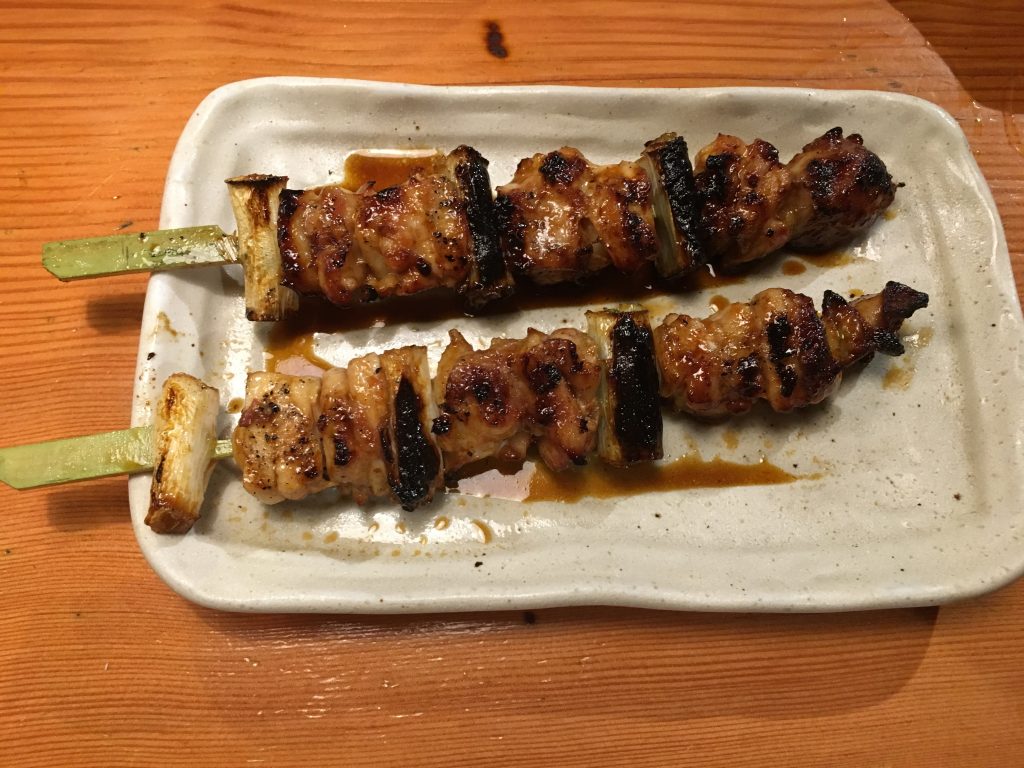 Secondly they serve all their menus with only one price, 280 Japanese yen (approx. 2.8 USD). However, it's obvious that their gross profit of some menus are less than those of the others. For example a photo below is their most popular menu, Kizoku-Yaki, which is a big Yaki-Tori and has good taste at the same time. The menu has the same 280 JPY price as other smaller sized Yaki-Tori.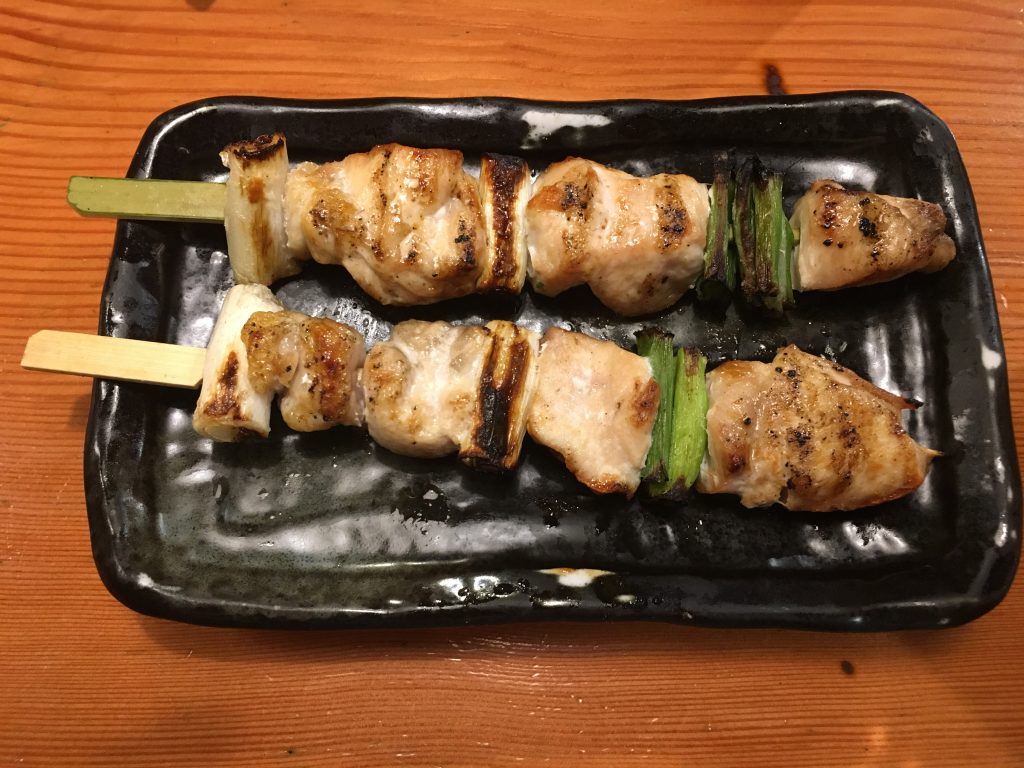 Moreover, This menu, Tori-Kamameshi, rice boiled together with chicken and vegetables in a small pot costs 280 JPY as well.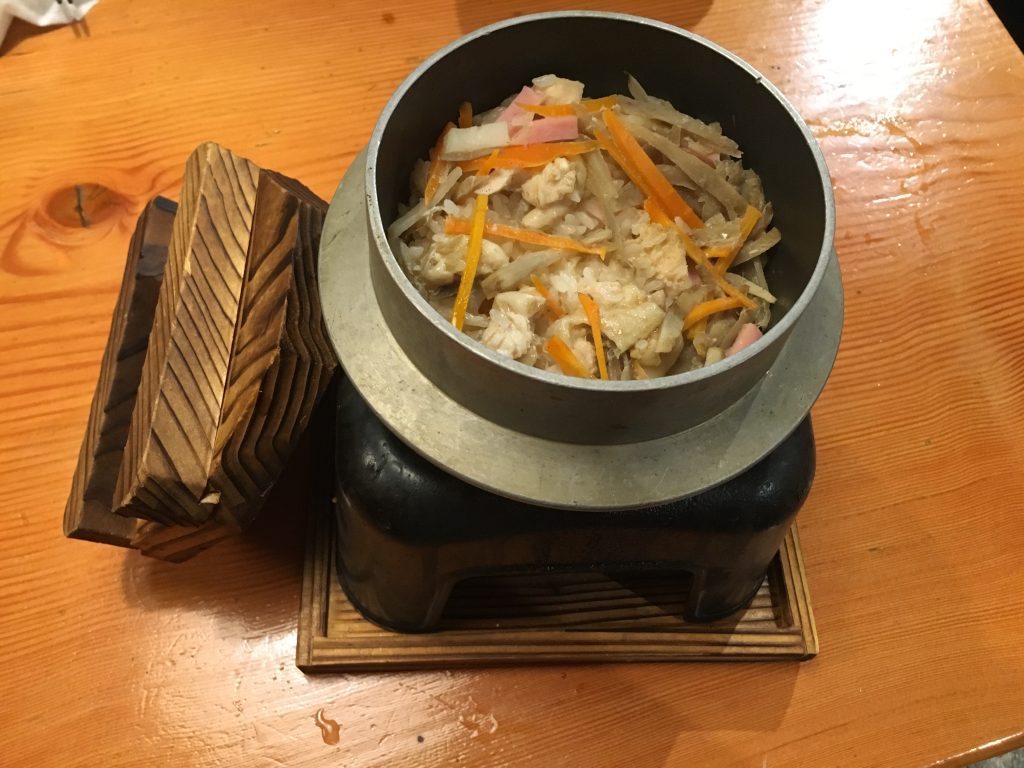 Lastly they use the food made in Japan for almost all their menus. Like in other developed countries, nowadays the Japanese people more and more prefer to eat the food made domestically. In their website, Tori-Kizoku shows the reason to use domestic food as below.
-To serve the customers with the menus made of safe food.
-To use fresh food and to serve more delicious menus
-To support Japanese food producers as a restaurant company
Overall, I believe Tori-Kizoku has been rapidly growing not only because their menus are reasonable but also they have clear vision as a restaurant chain.
At the end of this post, one advice for those who are interested to visit the restaurant. They made a small trap for you. Not only Yaki-Tori, but the simpler menu like sliced tomatoes cost 280 JPY, too. Be sure that such menu is less reasonable than other chicken menus, especially after drinking some glasses of beer.
Below is their website (sorry in Japanese only).