As of today July 8th 2017, World Heritage Committee of UNESCO is discussing in Krakow Poland to register new World Heritage sites of 2017. And from Japan, the Sacred Island of Okinoshima and Associated Sites in the Munakata Region is recommended as a new site.
You might think the description of the site is too long and we should simply call it as Okinoshima island. But it's not right. The full description of the site has an important meaning for local people. We also realized it when we visited there in May this year. (Below is a photo of a shrine which is included in the Associated Sites.)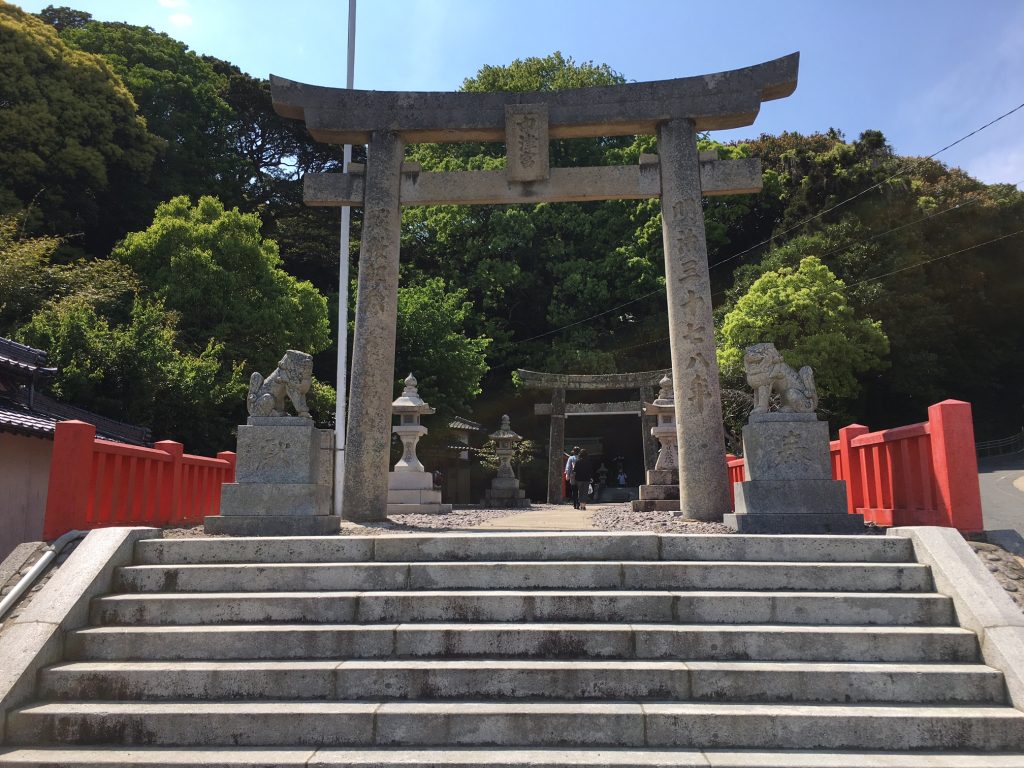 Okinoshima is an island located in Genkai-Nada sea close to Munakata in Fukuoka prefecture in the southern Japan.
In the geographical point of view the island is located on the sea route from Japan to Korea and China and thus; it has been very important for cultural exchange in East Asia in more than a thousand year. It's said that the ancient Yamato dynasty of Japan started a ceremony to worship in the goddesses in the 4th century. And as treasures on the ceremony made in the 4th to 9th century many masterpieces from all over the ancient Asia were found.
ICOMOS, a global network of cultural experts which recommends candidates of new World Heritage sites to the UNESCO committee, recommended Okinoshima earlier this year, evaluating it as an untouched archaeological site which shows change of ancient ceremonies. On the other hand, they excluded other associated sites which Japan had applied with Okinoshima.
Local people strongly disagree to such a decision.  A goddess has been worshiped in the shrine of Okinoshima, and also her two sister goddesses has been worshiped as well in the shrines in Munakata city and in Oshima, another island closer to  Munakata. (Below is a photo of the shrine in Munakata city.)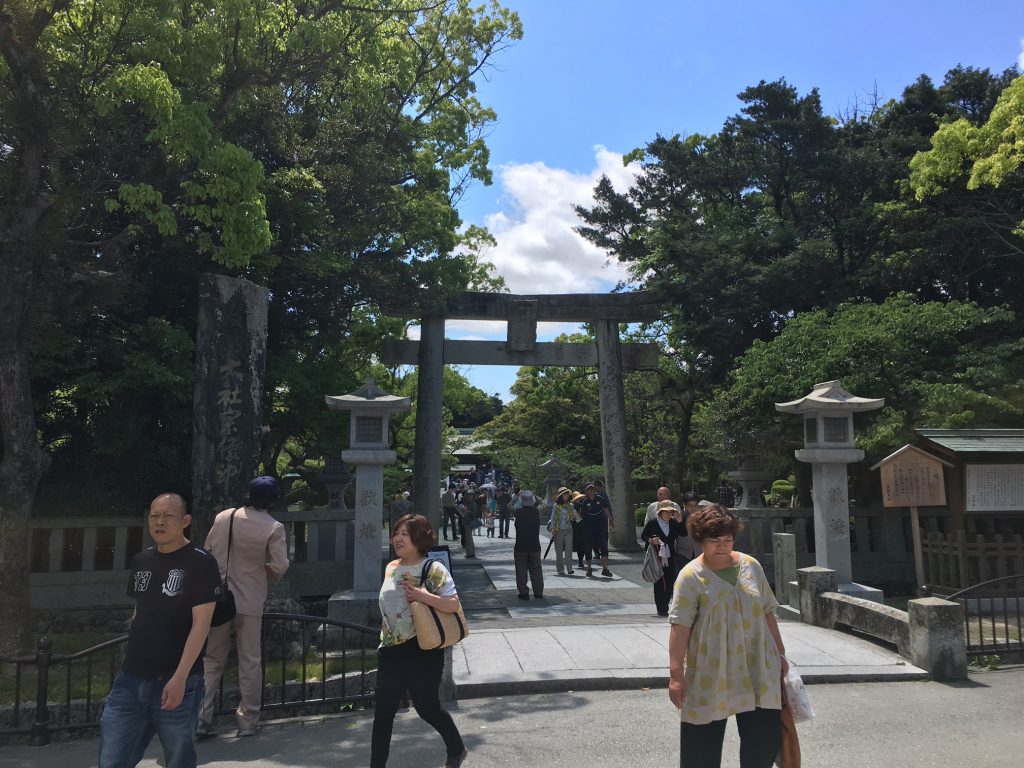 For local people, the three sister goddess, and the three shrines worshiping them are united inseparably. And more importantly it's prohibited to land on Okinoshima island even now except local male priests. (Women are prohibited to land on completely.) So for normal people in order to worship Okinoshima island it has been a only way to "warship from afar".
In Oshima island there is a special sacred place to worship the Okinoshima island from afar.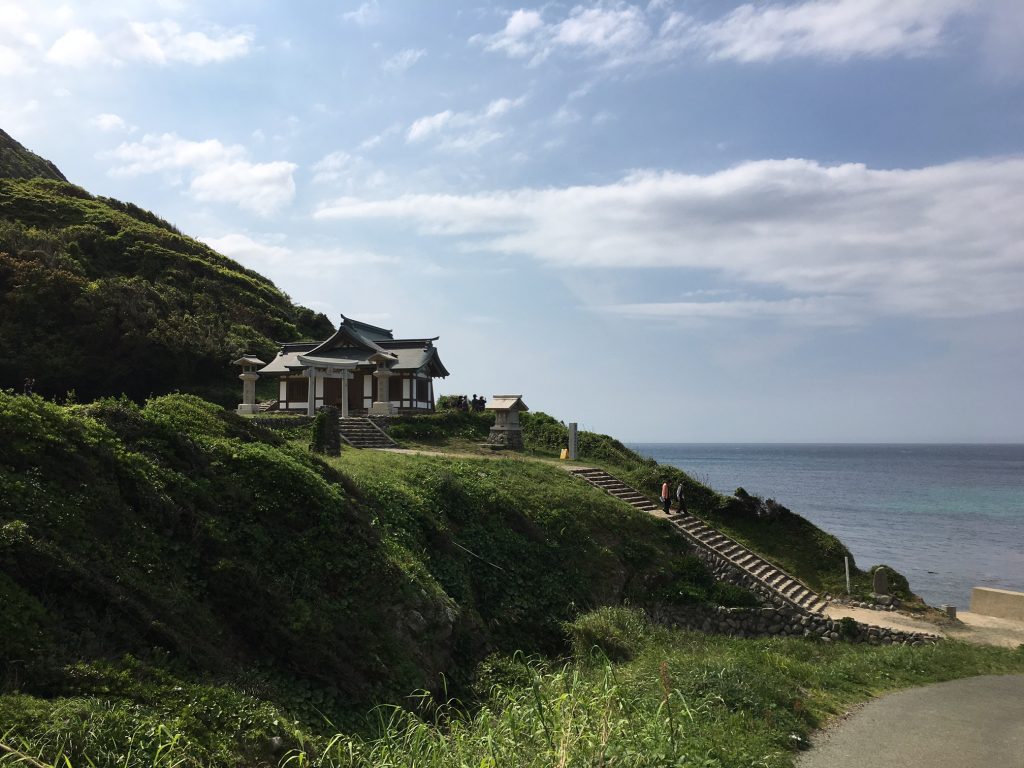 Even from there Okinoshima island is located in a long distance. So even in a sunny day we can merely see the island.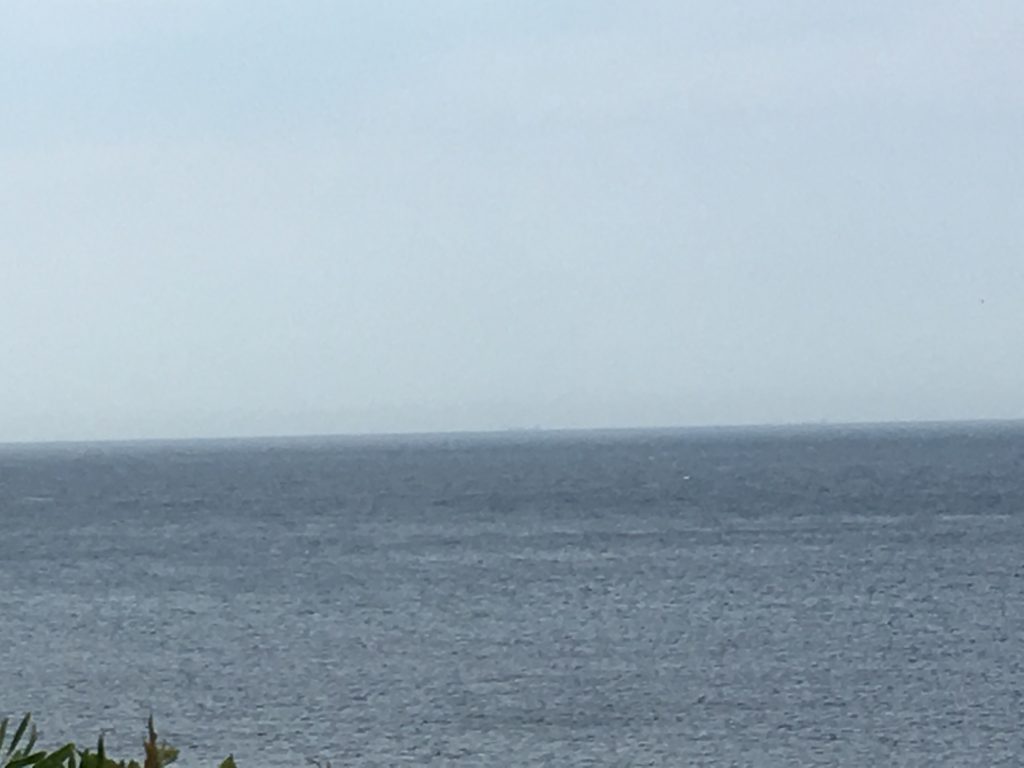 However, for local people it has been having a special meaning in a long time to see the island with their own eyes and worship from afar. And that's why Japan applied these sites together.
Japan is a country with some main islands and numerous small islands. And in some areas old people refrained from landing on some tiny islands thinking the whole islands as sacred places where gods and goddess lived. I believe such a sense of taboo related to islands has been shared in a long time of Japanese culture.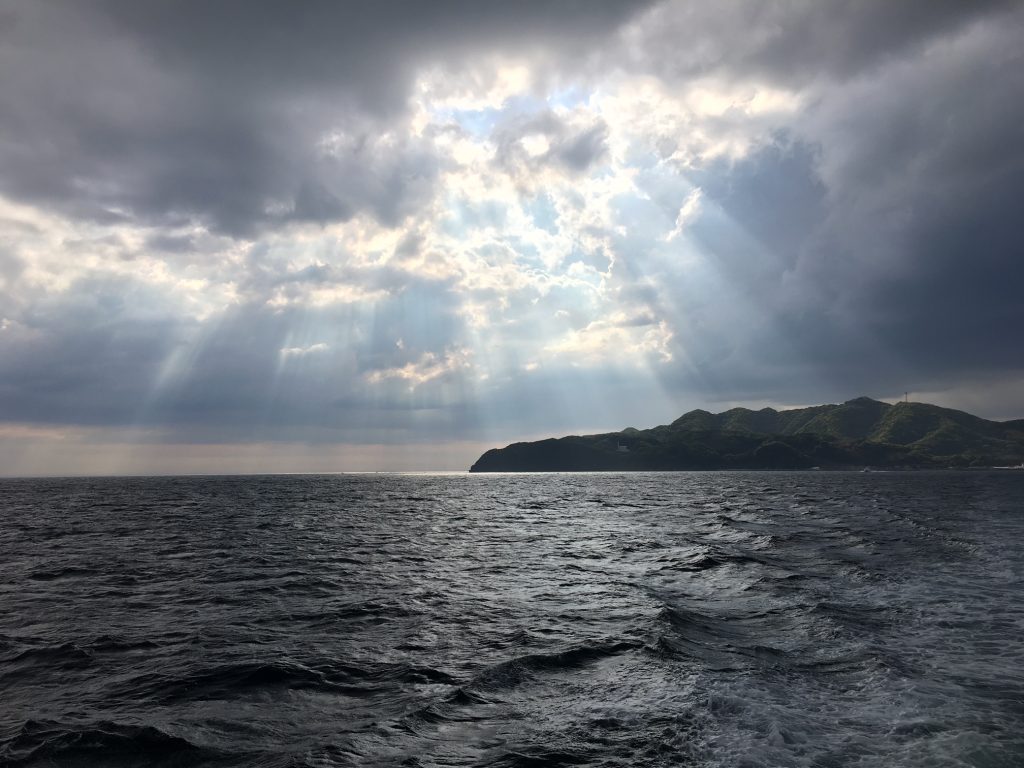 Therefore I hope Okinoshima be registered as a new World Heritage site as a package with associated sites.