Shimizu port is a port located in the central part of Shizuoka prefecture, Japan. Close to Mt. Fuji, the port is counted as one of three beautiful ports in Japan(The other 2 are Kobe port and Nagasaki port.).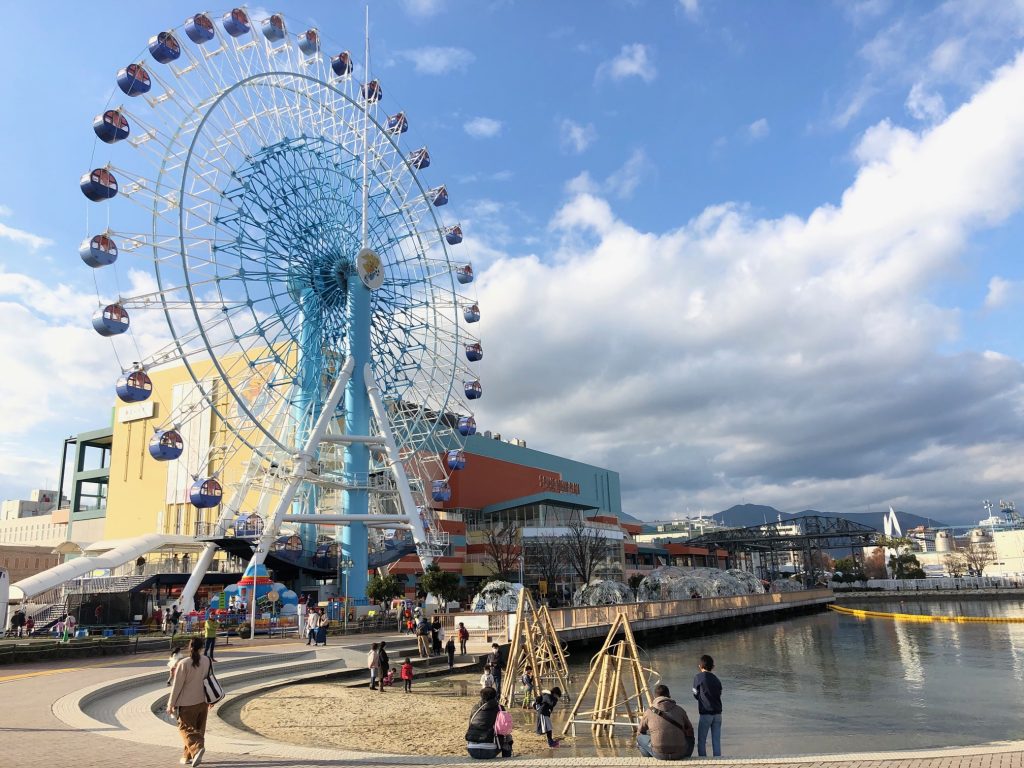 In addition to its function as a trade port, the port has been developed as a sightseeing spot in the area.
At first, you can enjoy the cruising by a pleasure boat. During 35 – 45 minutes you can feed black headed gulls, while seeing the nice view around the port.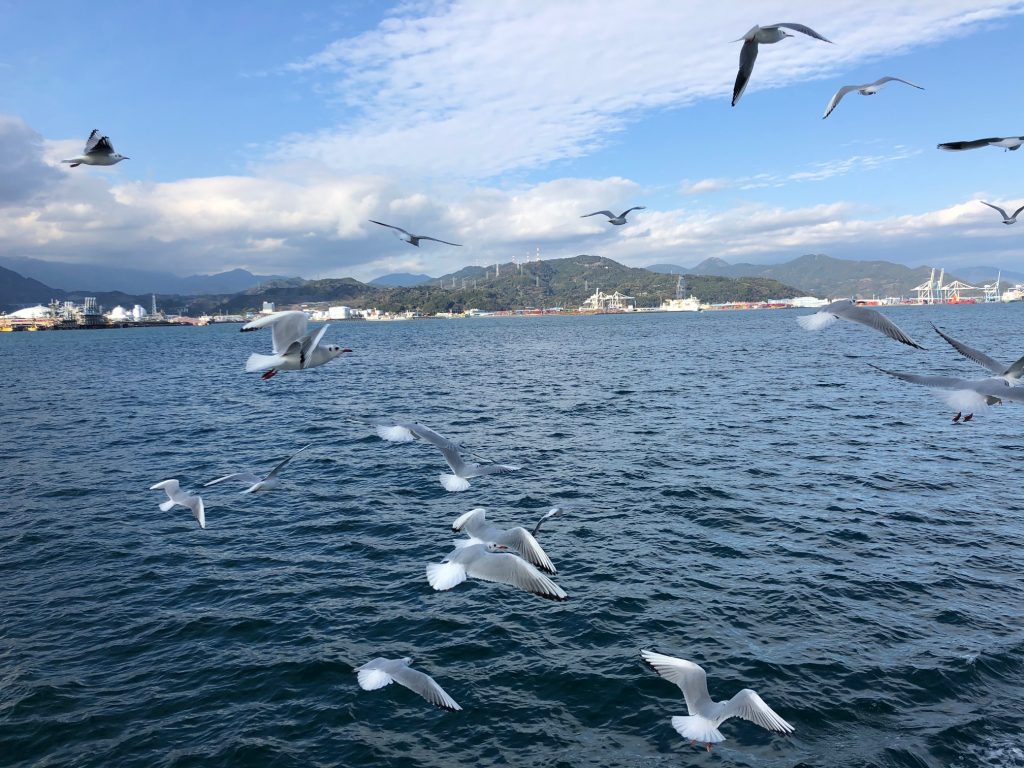 Secondly, next to the port there is a big shopping center called S-pulse Dream Plaza. S-pulse is a local professonal football team which is a symbol of Shimizu. But in addition to S-pulse has it other attractions which was created in Shimizu.
For example, Chibi Maruko-chan is a comic and animation created by Momoko Sakura, a female comic artist who was born in Shimizu. The comic desribes usual but funny life of a normal girl, Maruko, her family and friends. In S-pulse Dream Plaza, there is an area featuring Chibi Maruko-chan and you can eat school lunch feeling as if you were in the world of the comic.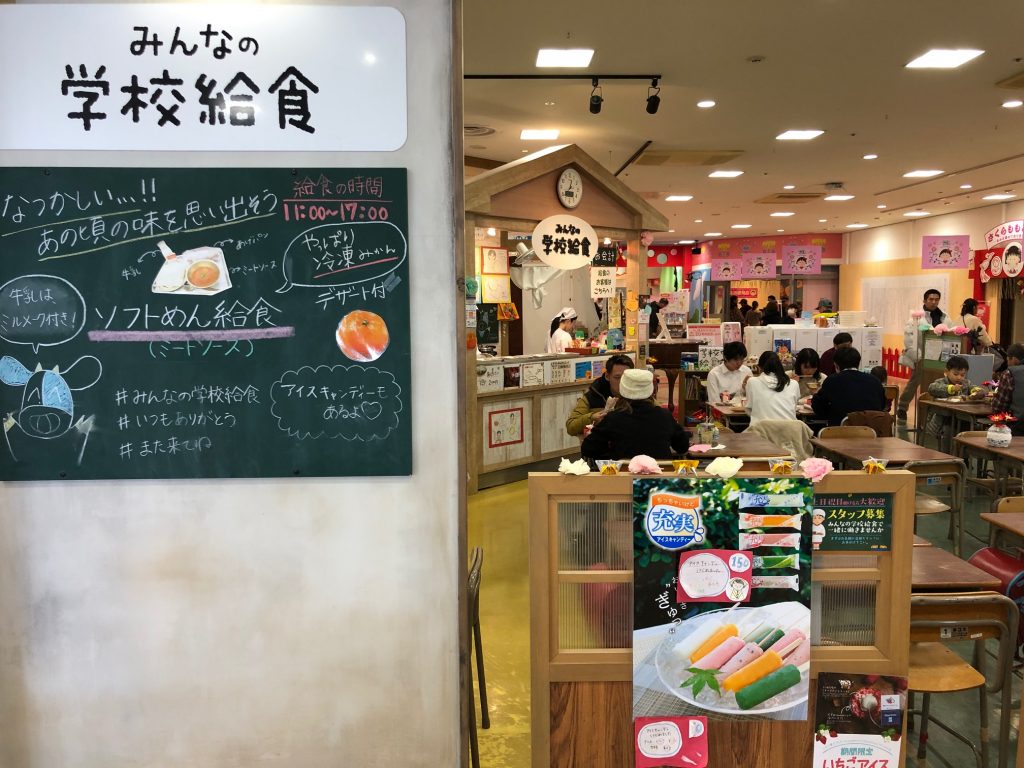 Furthermore, you can enjoy local food. The first choice would be fresh seafood caught in the sea of Shimizu Bay. But there are a lot of other choices of restaurants in S-pulse Dream Plaza. Even regarding to ramen noodle, the ramen there has seaweed which the shape of Mt. Fuji !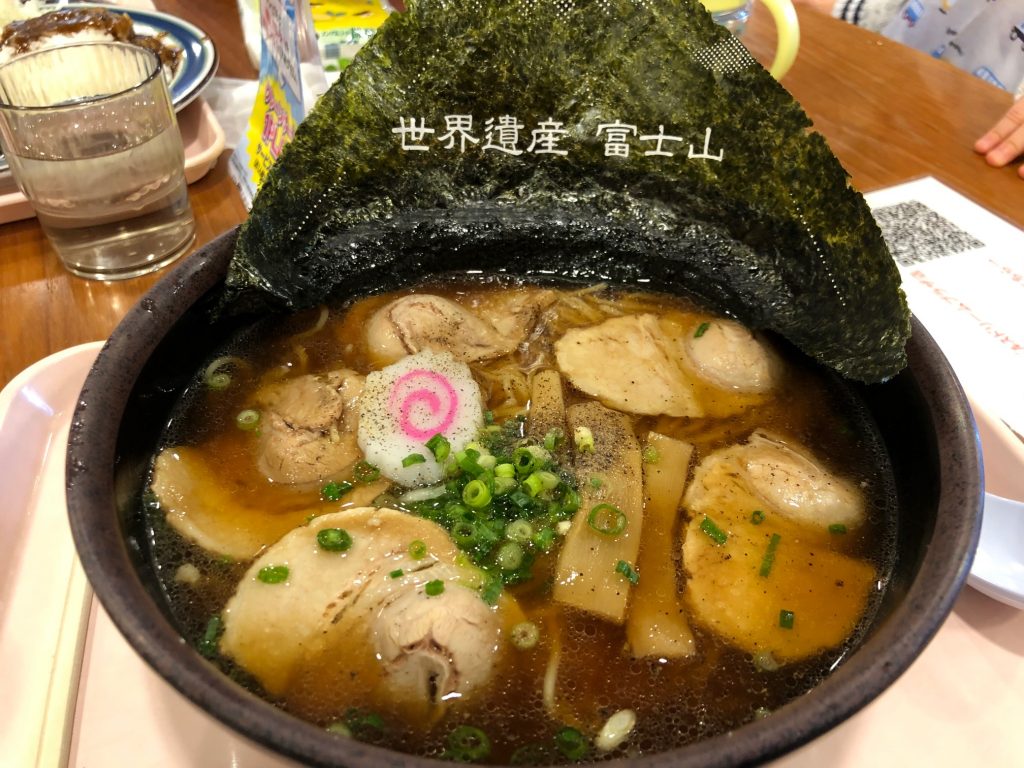 When you visit Shimizu, why don't you stop by Shimizu port and enjoy local culture?