In Eastern Japan there are many places familiar with beautiful colored leaves in autumn. One of those is Nikko in Tochigi prefecture.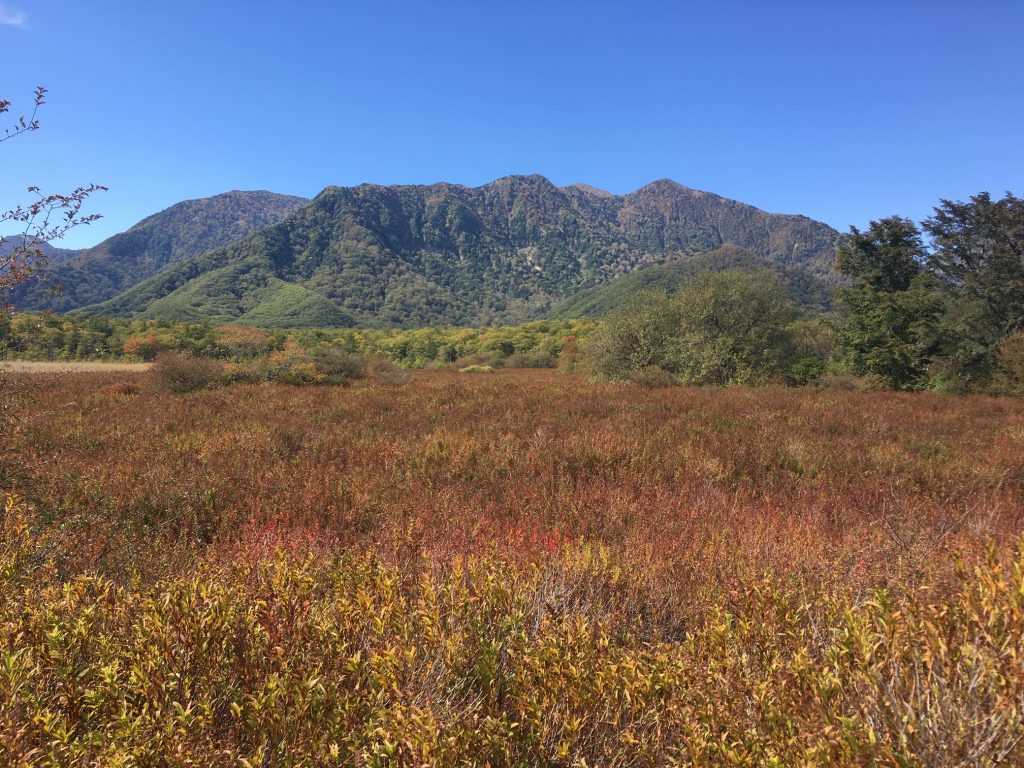 However, in a peak season, Nikko is so crowded that it's very difficult to book tickets for the express train to go there. Or in case you go by car, you could be stuck with very heavy traffic jam.
Now here is a tip. Nagatoro in Chichibu in Saitama prefecture is a little-known good place close to Tokyo area with beautiful colored leaves.
You need to take a train of Chichibu railway to go to Nagatoro. The train of Chicibu railway is painted with colorful pictures. You will be excited to imagine what color you can meet in Nagatoro.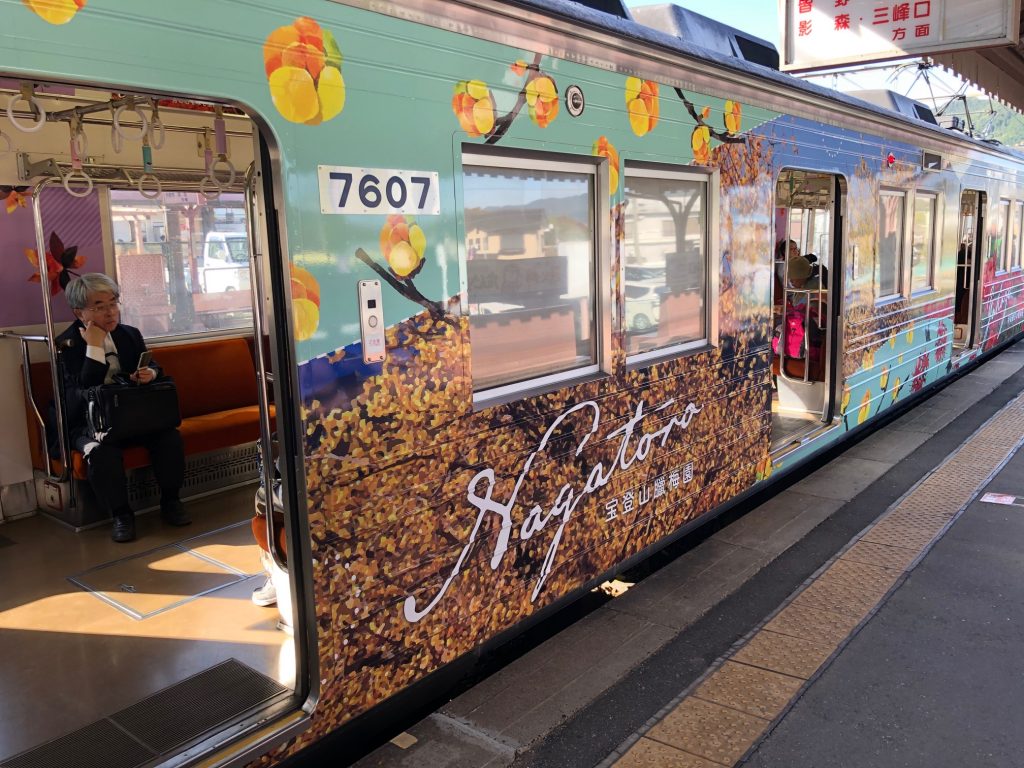 Before viewing colors, you can enjoy country dishes. Nagatoro is located along the headwaters of Arakawa river. Many sweetfish swim in the river. You can enjoy the sweetfish as pot rice (Kamameshi in Japanese).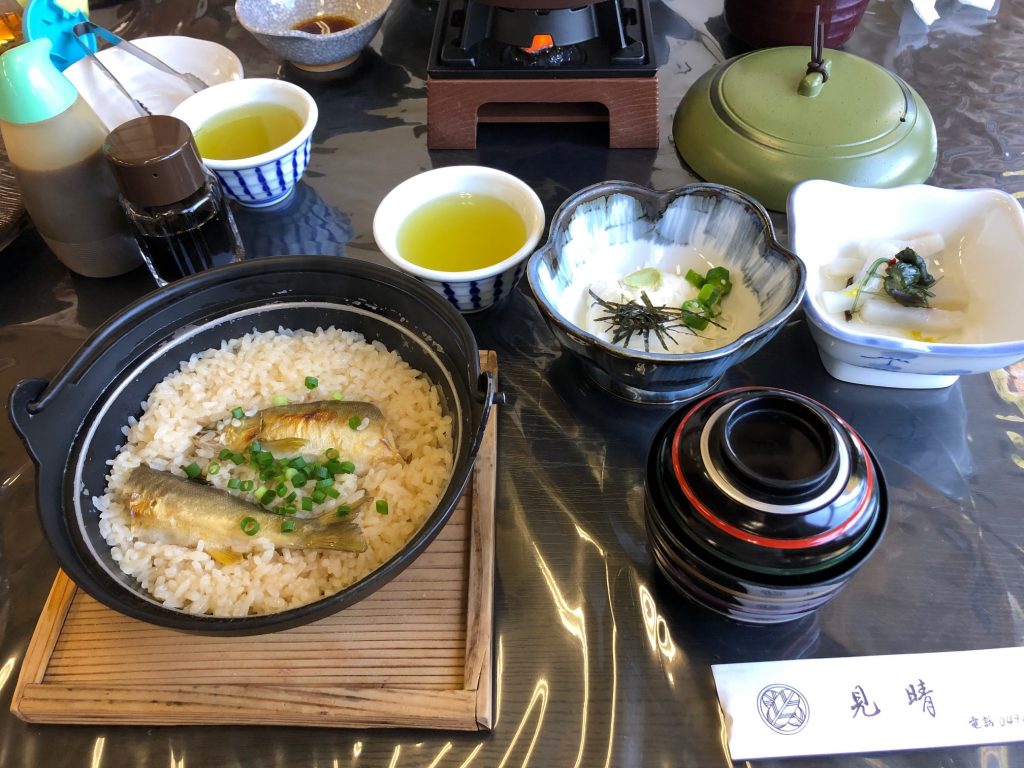 There are many places where you can enjoy colored leaves in autumn. However, the features of Nagatoro is that you can enjoy the colored leaves with big rocks. The contrast between colored leaves and grey rocks is very impressive.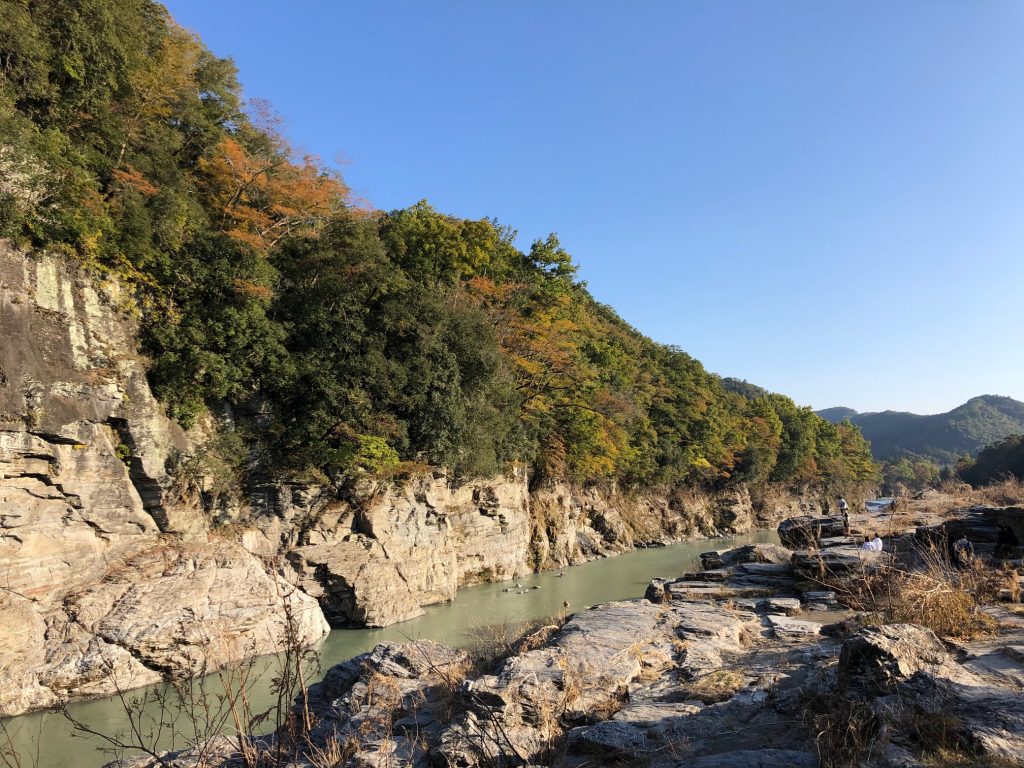 And the highlight of Nagatoro trip is that you can enjoy the nice view from the boat in the river. The boat is made with a Japanese tradditional style and the boat master entertain you with their talk.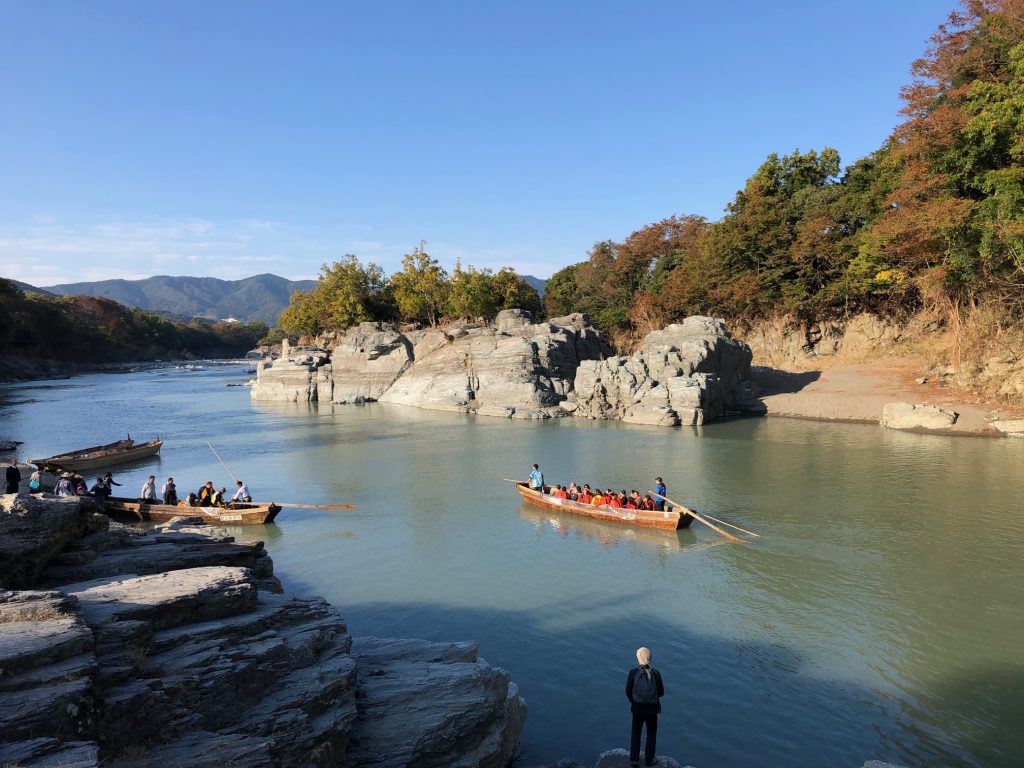 At last one caution! As of November 10th 2019 some parts of a road along Arakawa river with colored leaves are damaged by the big typhoons which hit Japan in summer. You should check the latest condition in the tourist information center.