In Japan American chain coffee shops such as Starbucks and Tully's Coffee are very popular as well. But there is one interesting coffee shop chain which import all coffee beans as fair trade.
At the end of April in Tokyo it is too hot like early summer. In Ikebukuro, an area in north west of Tokyo popular among young people, many people enjoy sunshine in the park.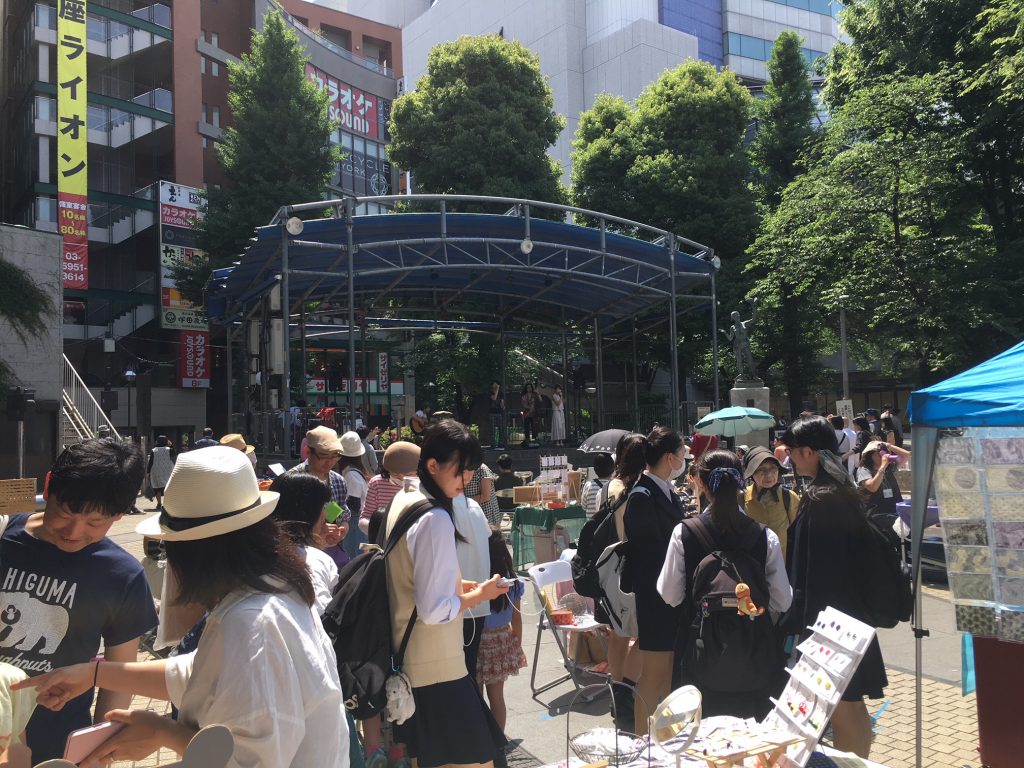 Such hot climate makes us thirsty. But taste of coffee at regular coffee shops is not satisfactory. Don't worry. At east end of Ikebukuro there is a peculiar coffee shop named Moriva coffee.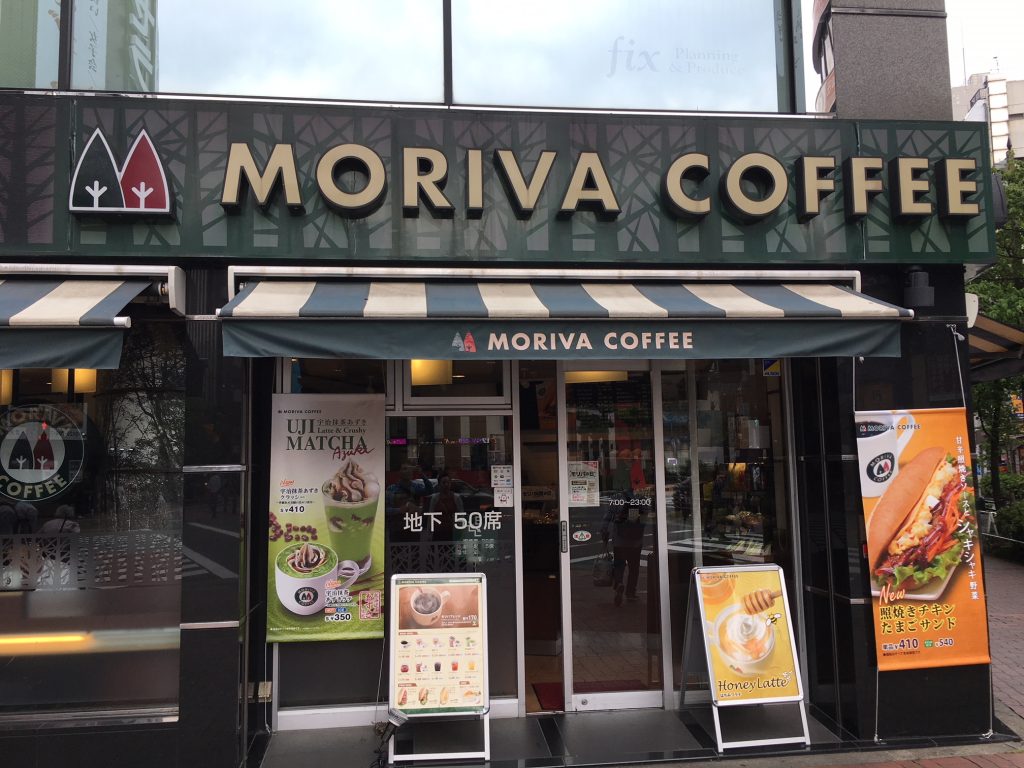 This coffee shop imports all the coffee beans from developing countries such as Rwanda, Mexico and East Timor. Furthermore they import the beans from these countries as fair trade by co-working with local NGOs.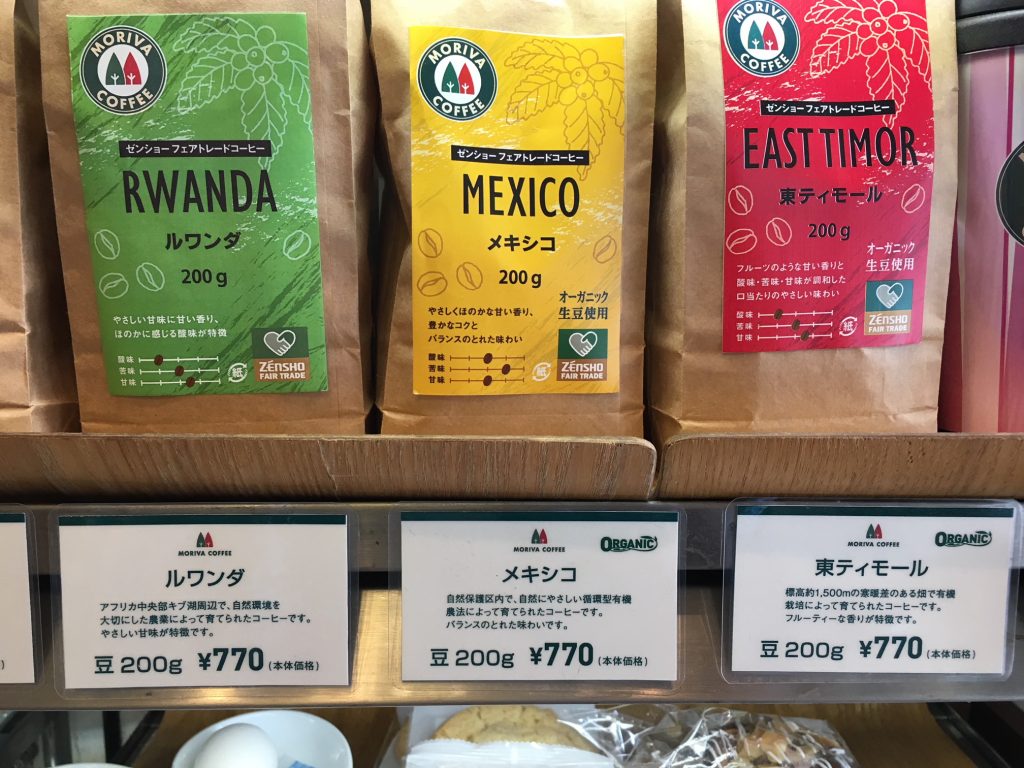 Among these countries which are poor and troublesome in different ways, East Timor is the country not so known by Japanese, although it's located in Asia. But the coffee shop serves iced coffee made by beans from East Timor. And it gives us a good opportunity to learn about the country.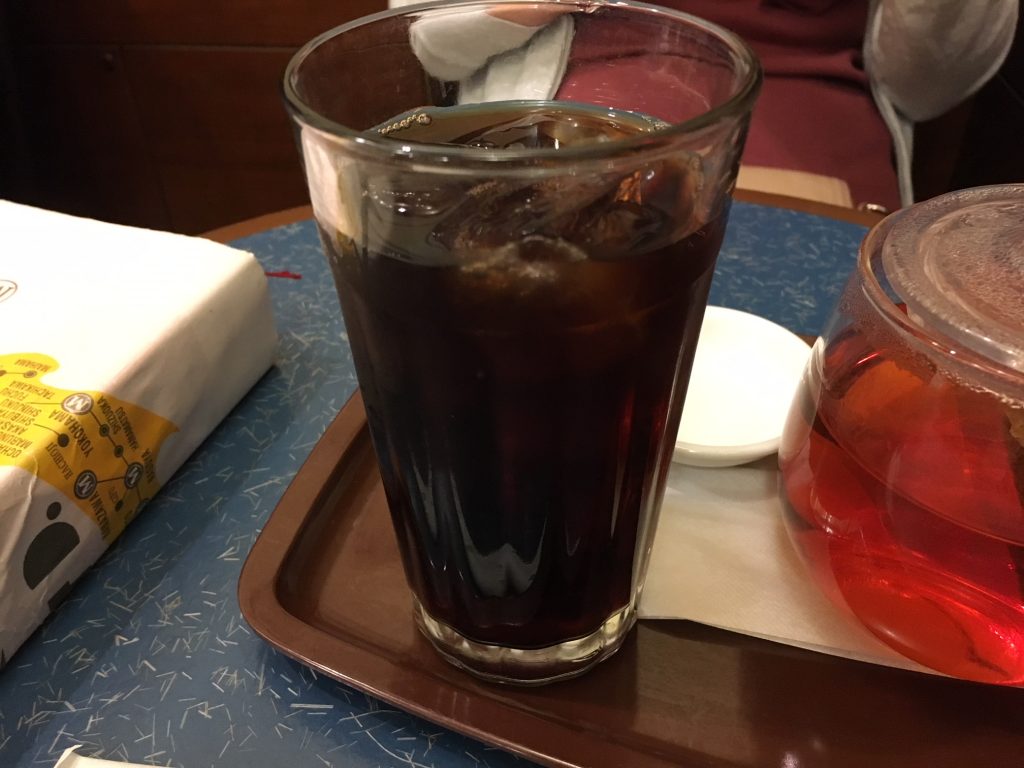 East Timor is the new country located east to Indonesia which became independent in 2002.  Coffee industry was their main industry for export. But due to confusion after independence the coffee industry seriously declined.
Zensho, a Japanese company which run the coffee shop started importing from East Timor in 2007 when the country was still unstable. They bought the beans as fair trade and used the fund created from the trade to support local bean producers and develop local infrastructure for coffee industry.
The fact that Zensho run the coffee shop of fair trade impressed me much because this company is more known by me (and most of the Japanese) as the company run the chain restaurant of beaf rice bowl (Gyu-don in Japanese) named Suki-ya. But even as the Gyu-don restaurant  Zensho is known as unique and various menus of Gyu-don. For example the photo below is their Gyu-don with cheese, which would attract Americans!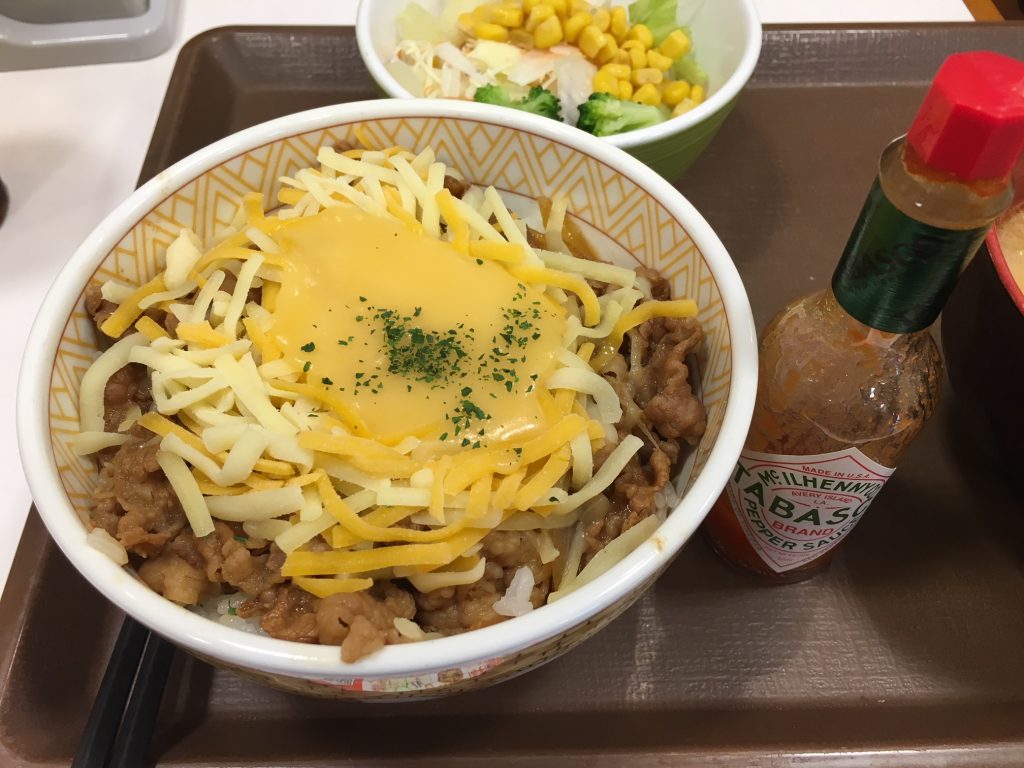 I'm proud of Zensho's creativity and their vision to create better world through their food business.