In Tokyo Senso-ji temple in Asakusa is famous among foreign visitors as a temple popular for ordinary people. But Asakura is not only a place for such temples. Nishi Arai located in the north part of Tokyo has another popular temple for ordinary people named Nishi Arai Taishi.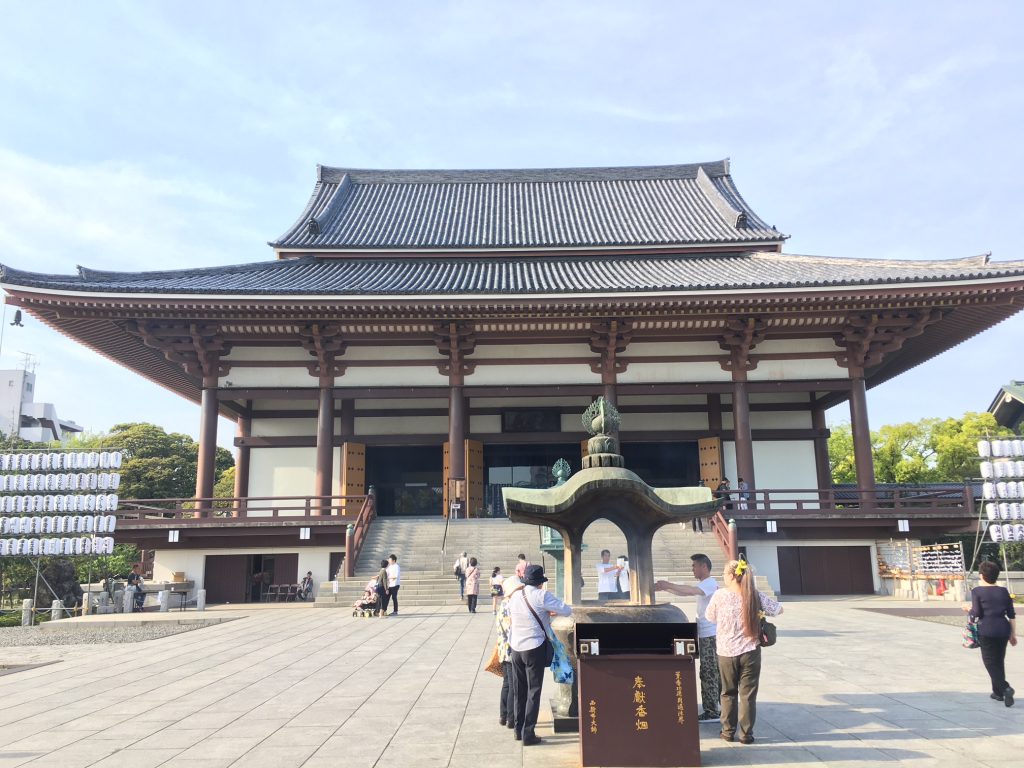 Nishi Arai Taishi is the temple established by a famous monk in the 9th century, Kukai. When Kukai visited this place, he saved local people who suffered from diseases thanks to a miracle by a Buddist saint.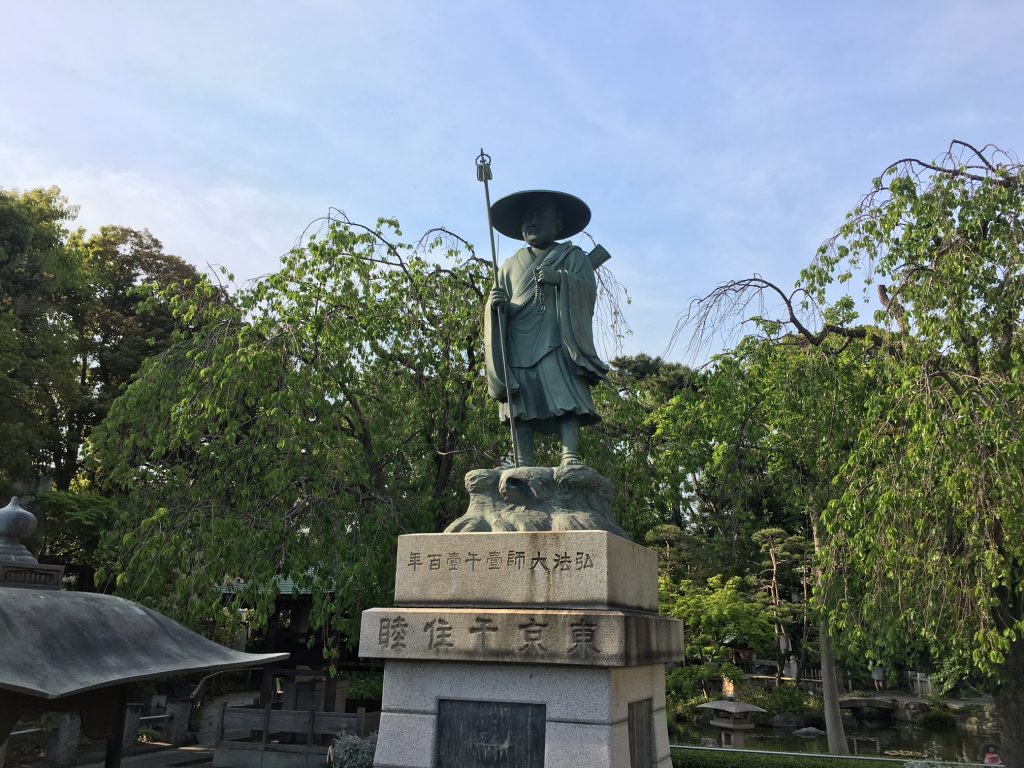 In April and May Nishi Arai Taishi hold a flower festival. And the temple is surrounded by a lot of beautiful flowers. Among these flowers the temple is famous to have a lot of kinds of peony, Botan in Japanese.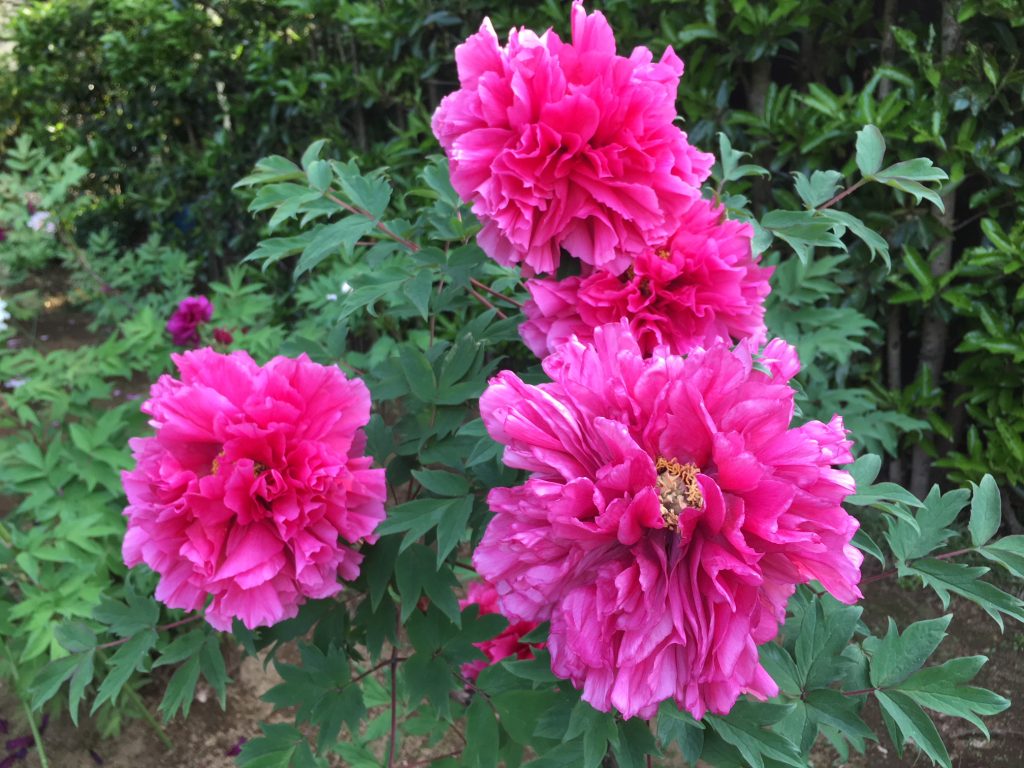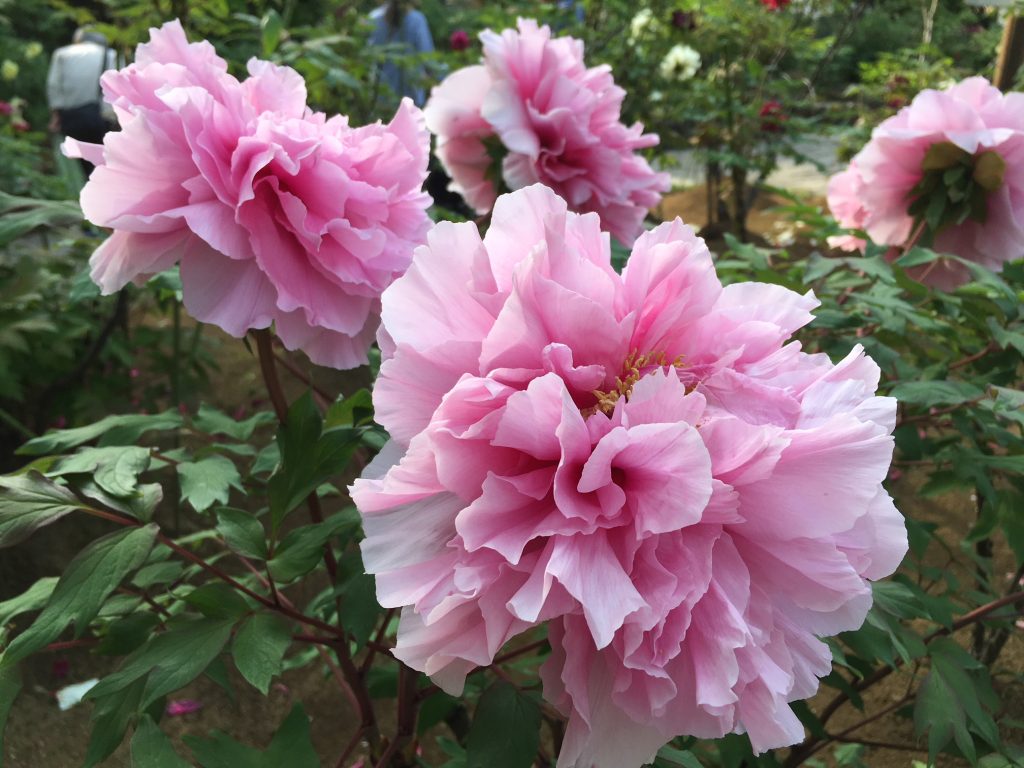 In the temple not only peony but also wisteria trellises are in bloom in late April(Fuji in Japanese).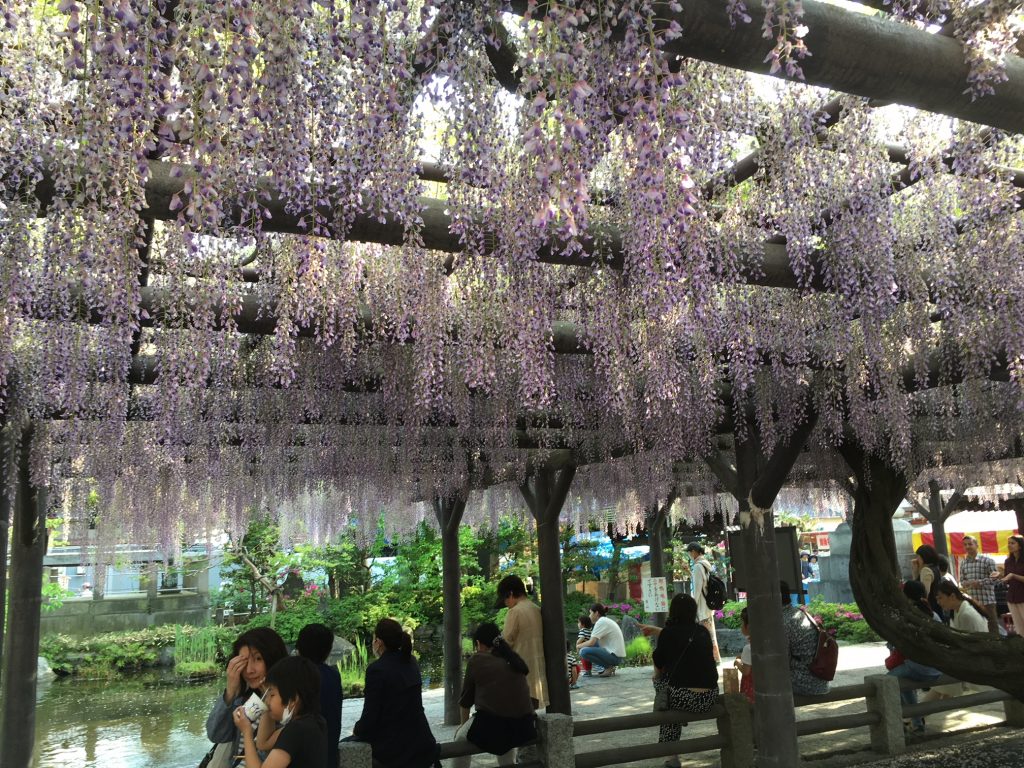 But for many ordinary people rather than flowers in bloom sweets might be more attractive. (In Japan there is a proverb saying Hana Yori Dango meaning (people) like sweet dumpling more than flower. Don't worry. In front of temple there are several shops of sweet dumpling and green tea.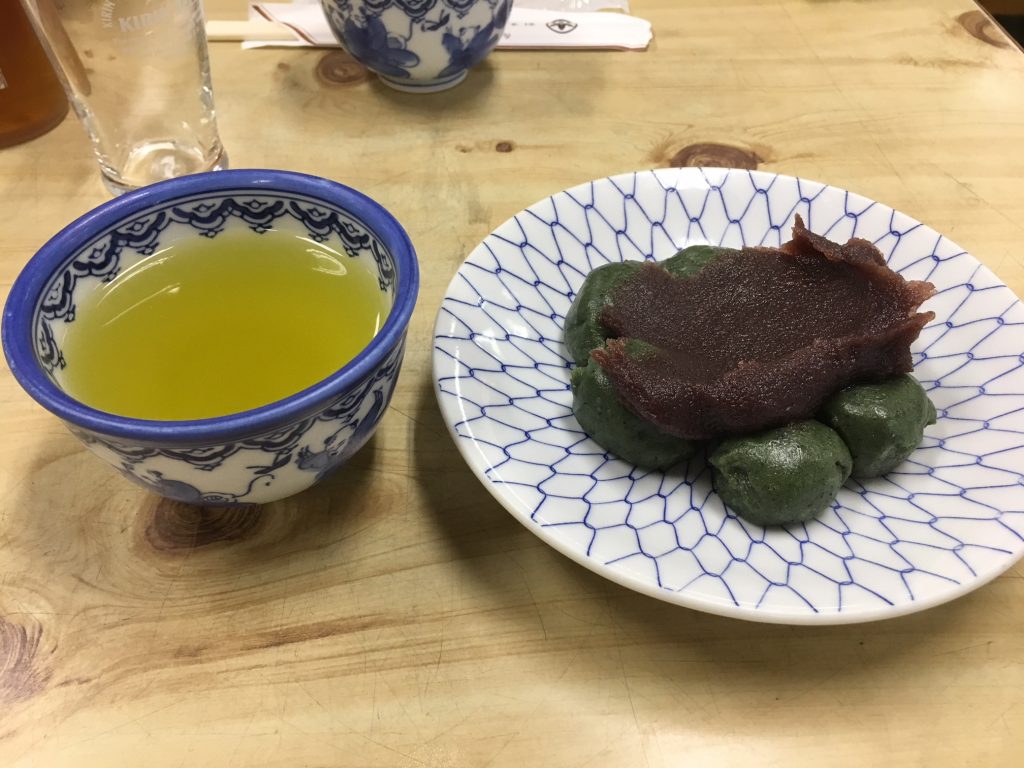 When you come to Tokyo, why don't you visit many temples to see how the temples are liked by local people.