When you visit Japan in autumn, you might expect leaves colored in yellow or red such as maples. And you could end up with becoming very tired of too crowed places. But what becomes colored in autumn in Japan is not only leaves. In Oku Nikko, Tochigi prefecture, Japan, in early October you can enjoy another color of Japan.
Nikko is one of the most famous sightseeing places in Eastern Japan. The highlight of Nikko is a magnificent Nikko Toshogu shrine dedicated to Ieyasu Tokugawa, the first shogun of Tokugawa shogunate.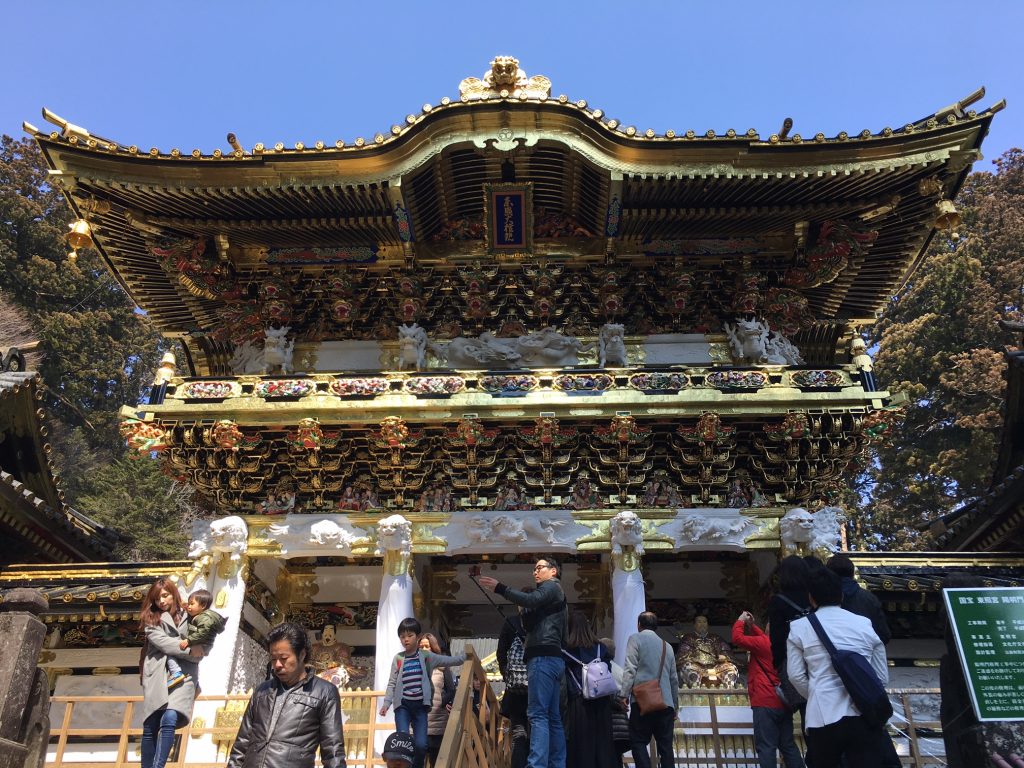 The day trip in Nikko may finish after visiting several temples and shrines around Toshogu shrine, or Kegon waterfall at most. However, if you keep going further, you will arrive the area called Oku (deep in Japanese) Nikko which has another attraction less familiar to the visitors.
The highest season of colored leaves in Nikko is Mid to Late October. However, in Senjogahara Marshland in Oku Nikko it starts coloring a little earlier.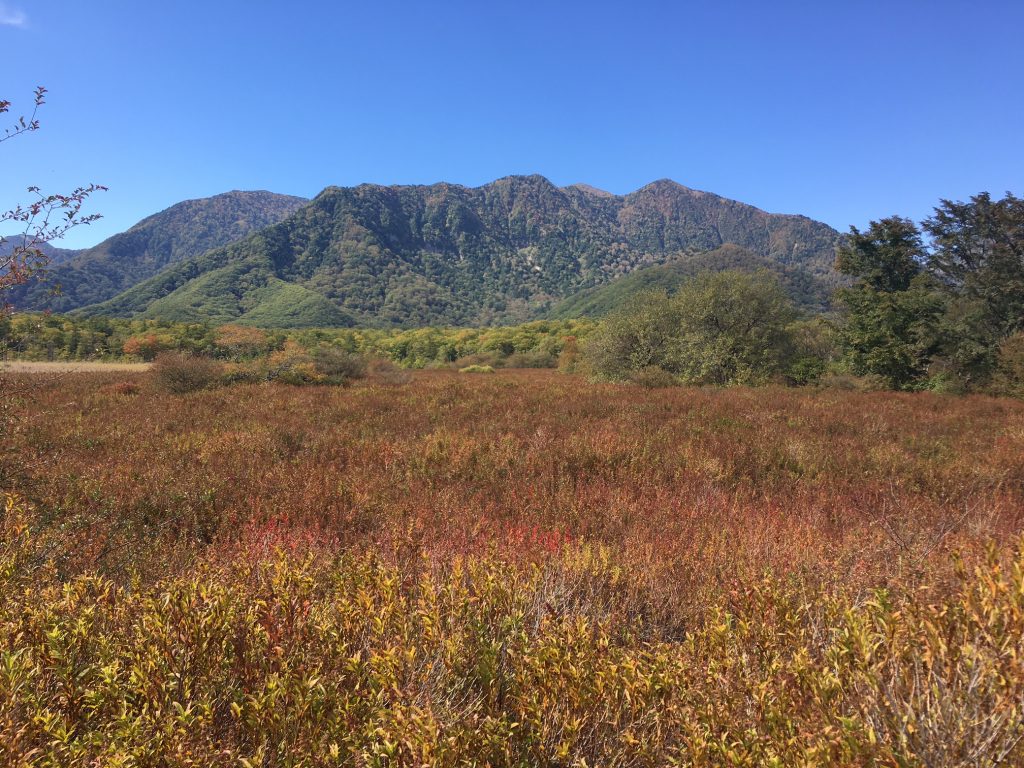 Senjogahara means a battlefield in Japanese. But it's not related to a bloody real battle but stems from a mystical battle of mountain gods. Now in the 21st century it's covered with grasses such as cotton grasses and Japanese pampas grasses. So that visitors can enjoy their colors wooden trails are well equipped all over the marshland.
South to Seojogahara Marshland there is another marshland, Odashirogahara. In this place where you can go only by walk or by a special bus, grasses are more vividly colored.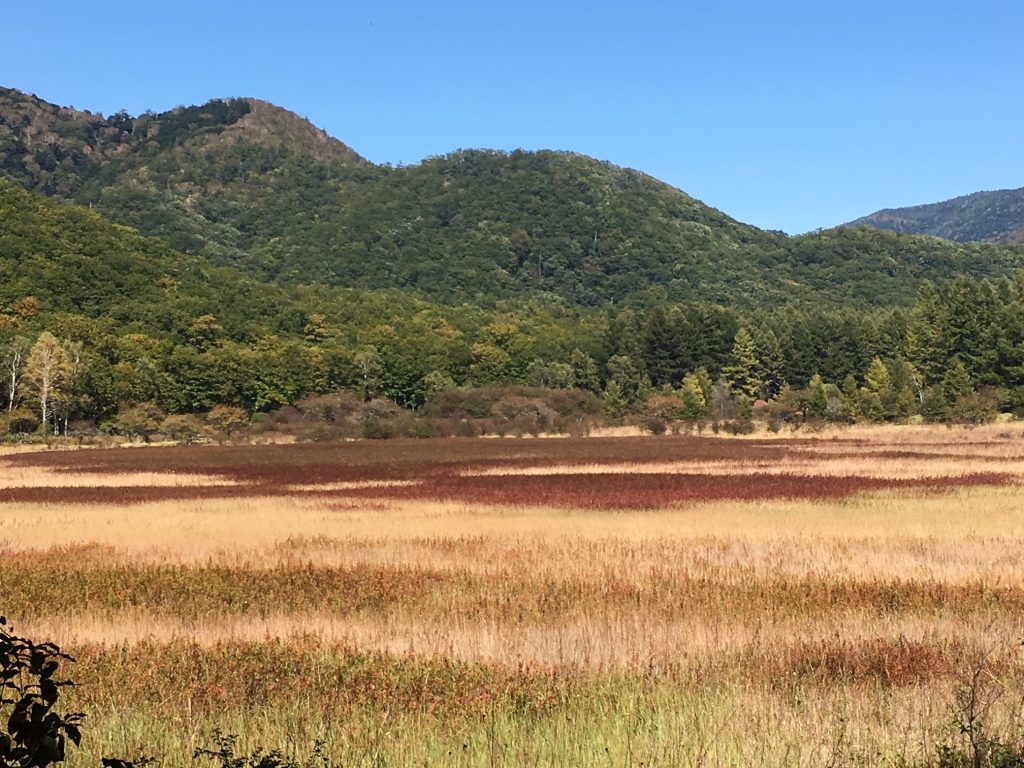 After you enjoy colored grasses in Oku Nikko, you can also enjoy hot springs in hotels located around Yunoko lake. The water in the hot springs in the area contains much sulfur and colored in green. This component flew into Yuknoko lake and colors the lake green as well.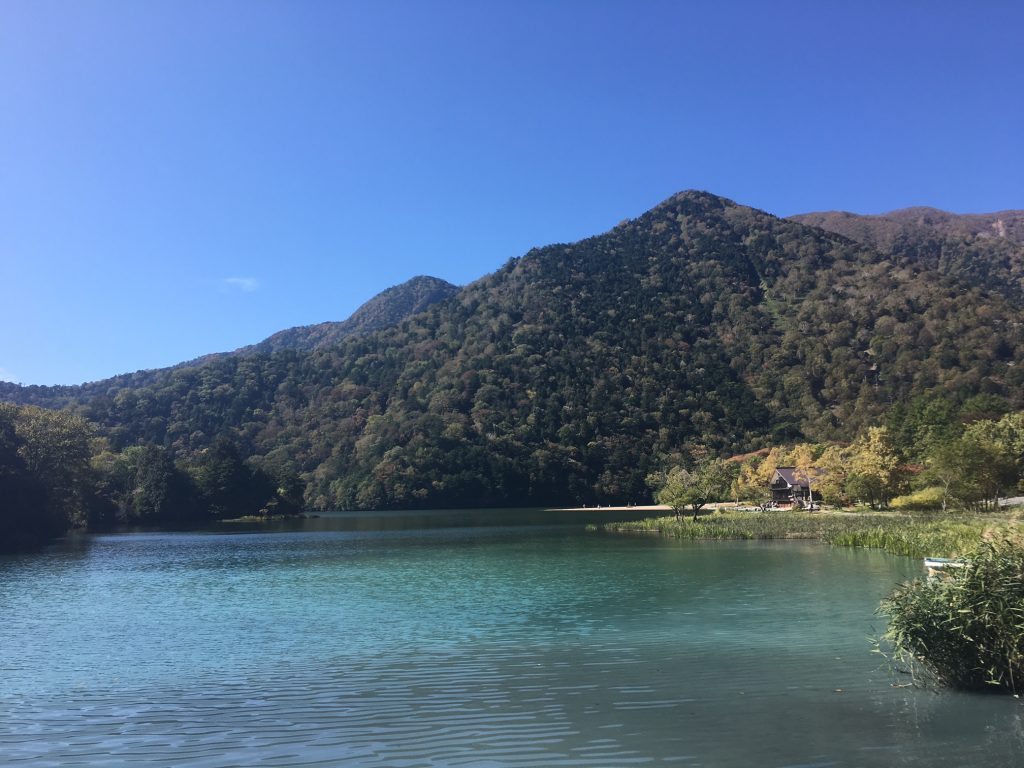 In Japan there are many places where you can enjoy colored leaves in autumn. But I want to recommend Oku Nikko as a place less crowed in early October and as a rare place where you can enjoy colored grasses.