Recently Akihabara is one of the most famous areas in Tokyo for foreign visitors. But for me it's one of the most changing areas in Tokyo as well.
When I firstly moved to Tokyo from my hometown in 2002 in order to enter the university, since Akihabara was close to the university, I sometime visited there. At that time, there were many small shops which sold electrical parts for those who can made their own machines such as transceiver.
However after 15 years such scenery has totally changed. the most of such small shops has disappeared and when it comes to electrical products there are some gigantic stores with multi floors.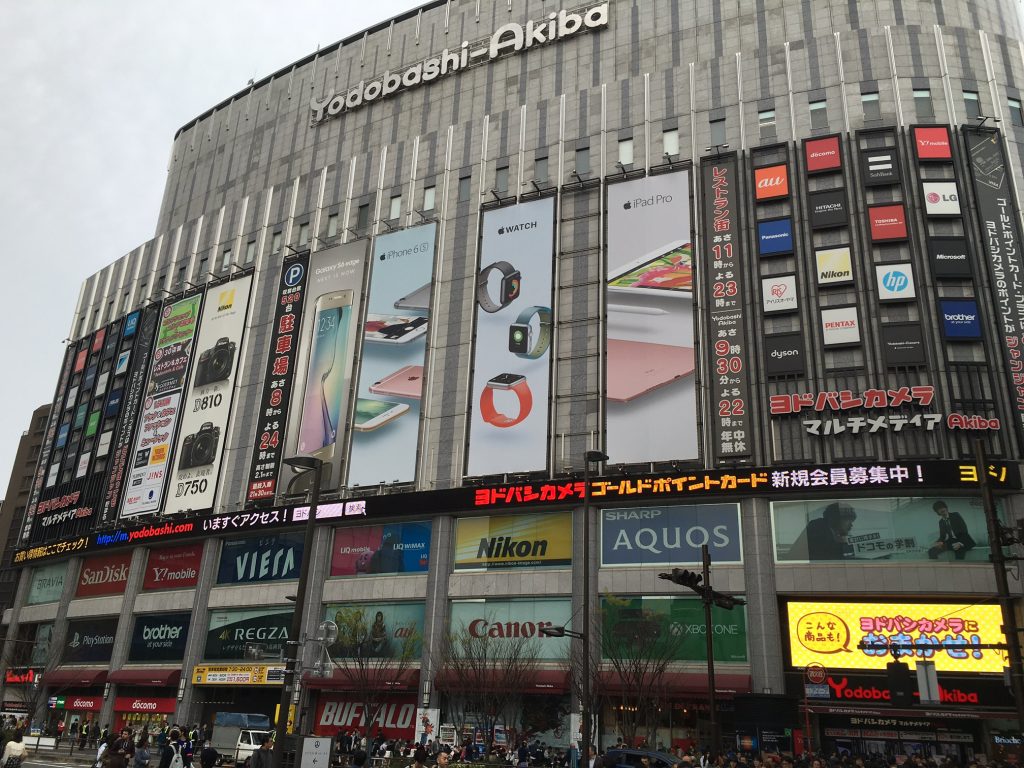 Yodobashi-Akiba is one of such gigantic stores with 9 floors. And even though some Japanese manufacturers of home electrical appliance recently sold their business to other Asian companies (Sharp is the latest example), here we can still see Japanese technology which is famous for improving the original concept created by others.
For example, next to Roomba developed by iRobot, American company, Panasonic, Japanese company sell their model of the automatic cleaning machine with lower price and (most possibly) better performance.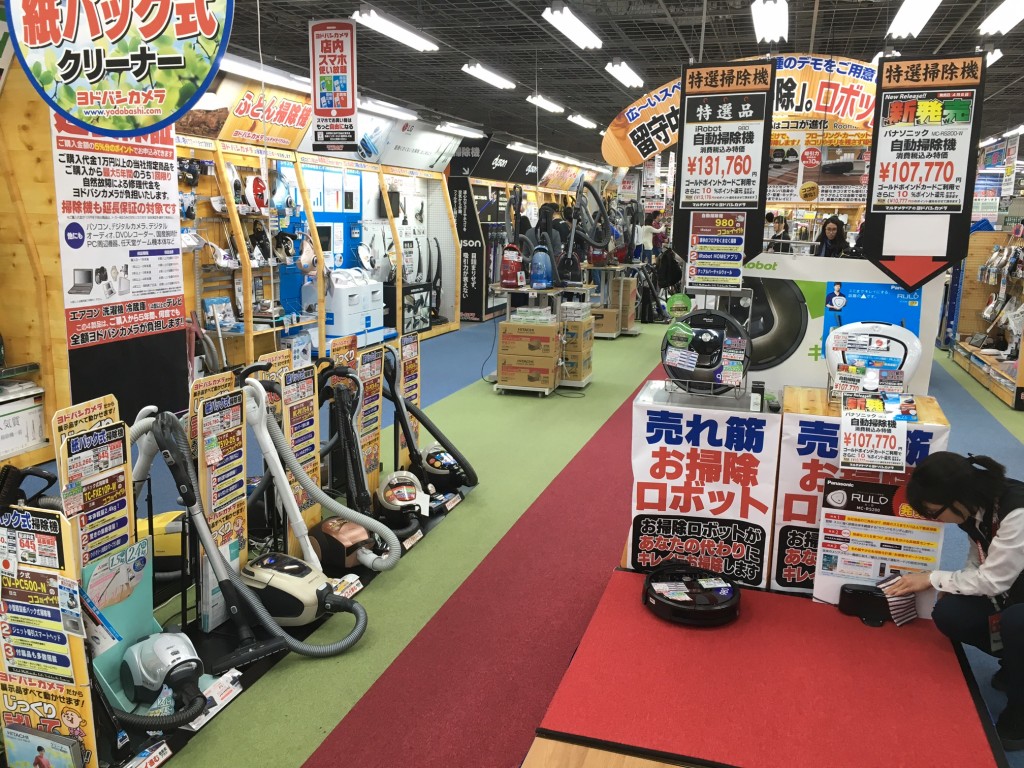 Japanese people is famous for hard working and also being always tired. So there is unique development of electrical appliance for relaxation. For example Japanese massage chairs are so good that customers start sleeping on the chairs even inside the store.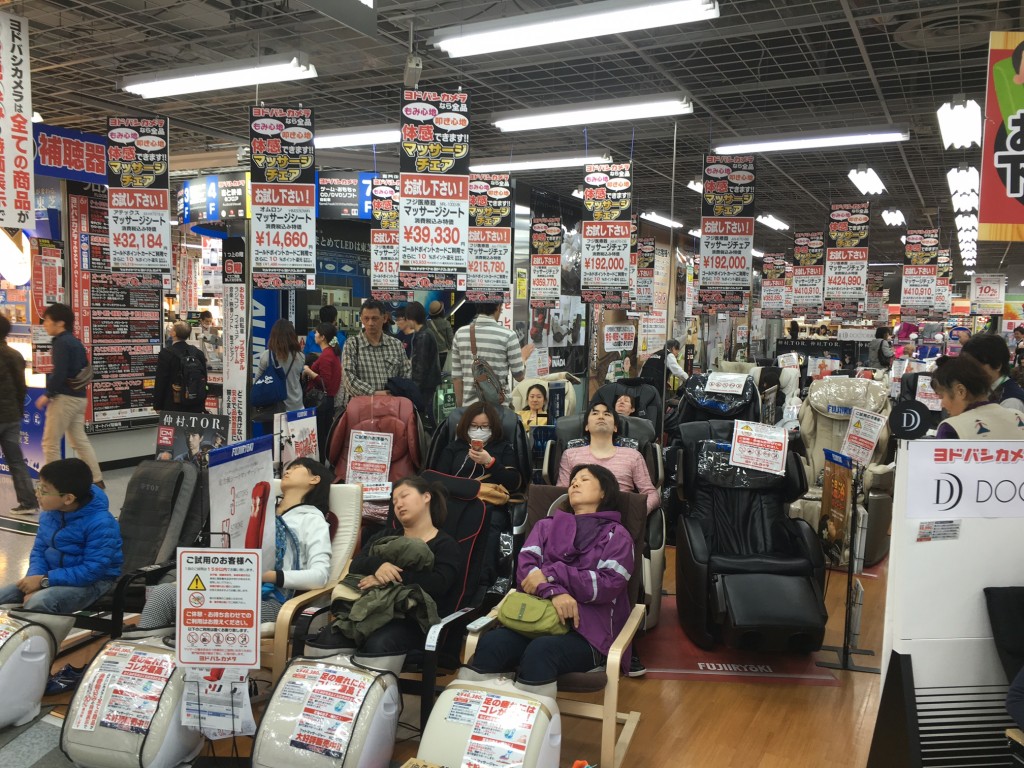 On the other hand, in the past decades Akihabara has been expanding as a center of Japanese pop cultures such as animation, manga and video game, which Japan has been trying to export as "Cool Japan". As for this side of Akihabara culture I'm a little afraid that the industry of such cultures is targeting too much the specific people who like cute but unreal girls and started losing diversity.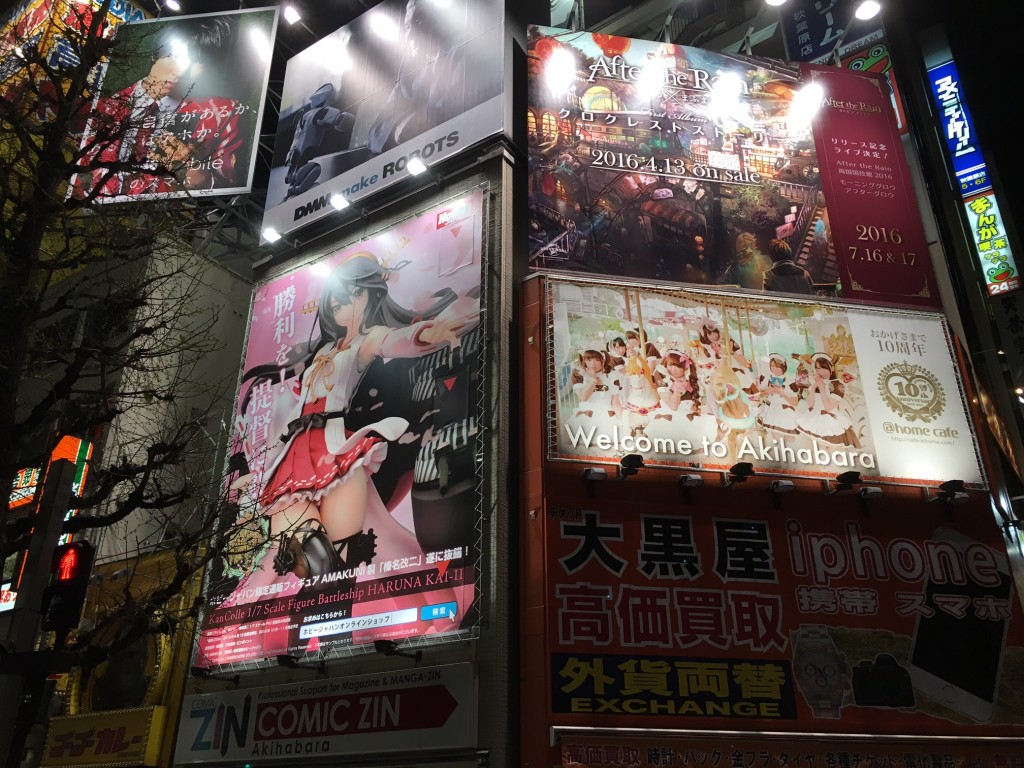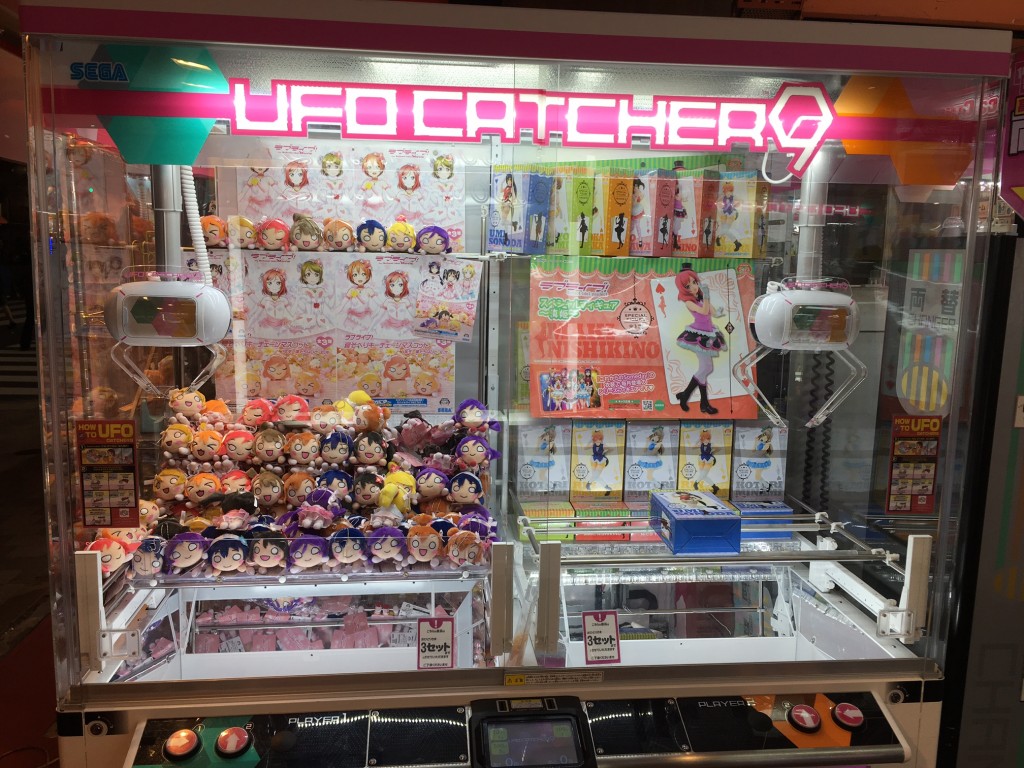 Anyway, the change of Akihabara is successful in the sense that I see the more foreign visitors than any other areas in Tokyo. And there are several new fancy hotels which target such visitors.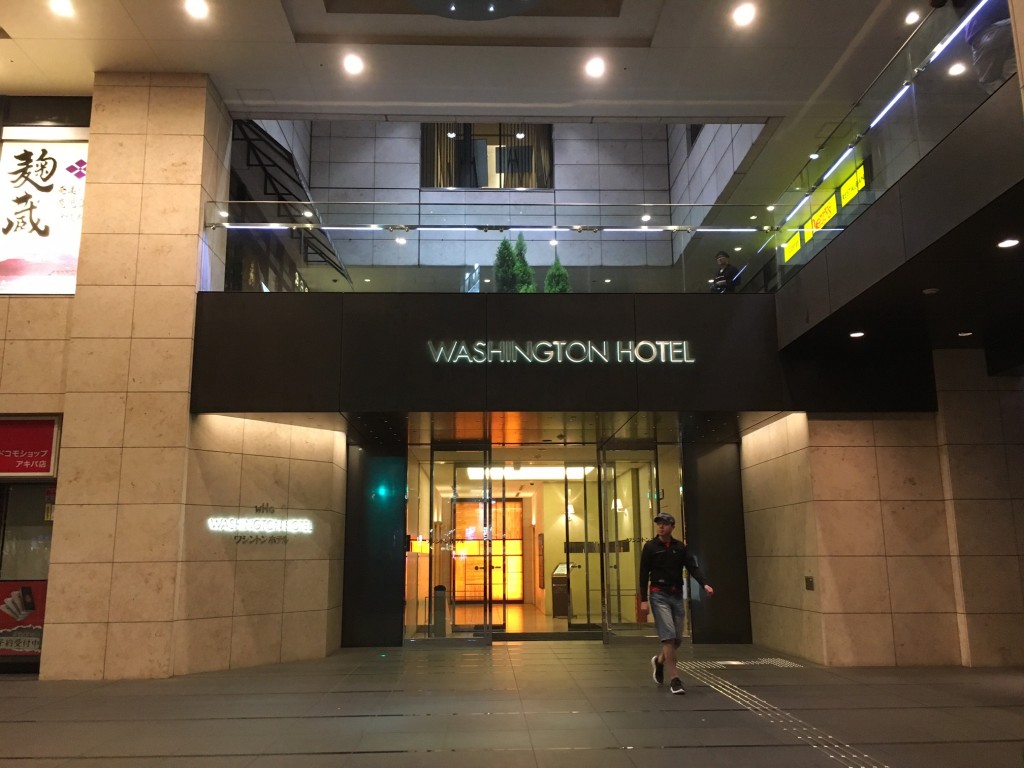 So over all I think Akihabara is still one of must-visit areas in Tokyo for foreign visitors.