Yokohama port is one of the biggest ports in Japan for our current global trade as well as one of the old ports opened to the West by Japanese government in 1859 as an important event in the first stage of Japanese modern history. Due to these backgrounds both old and new things coexist in this area.
At the first glance you can see skyscrapers of the new urban area named "Minato Mirai 21, (Port of Future). The tall building in the left of the photo below is named "Yokohama Landmark Tower" build in 1993 and had been the highest building in Japan till 2012.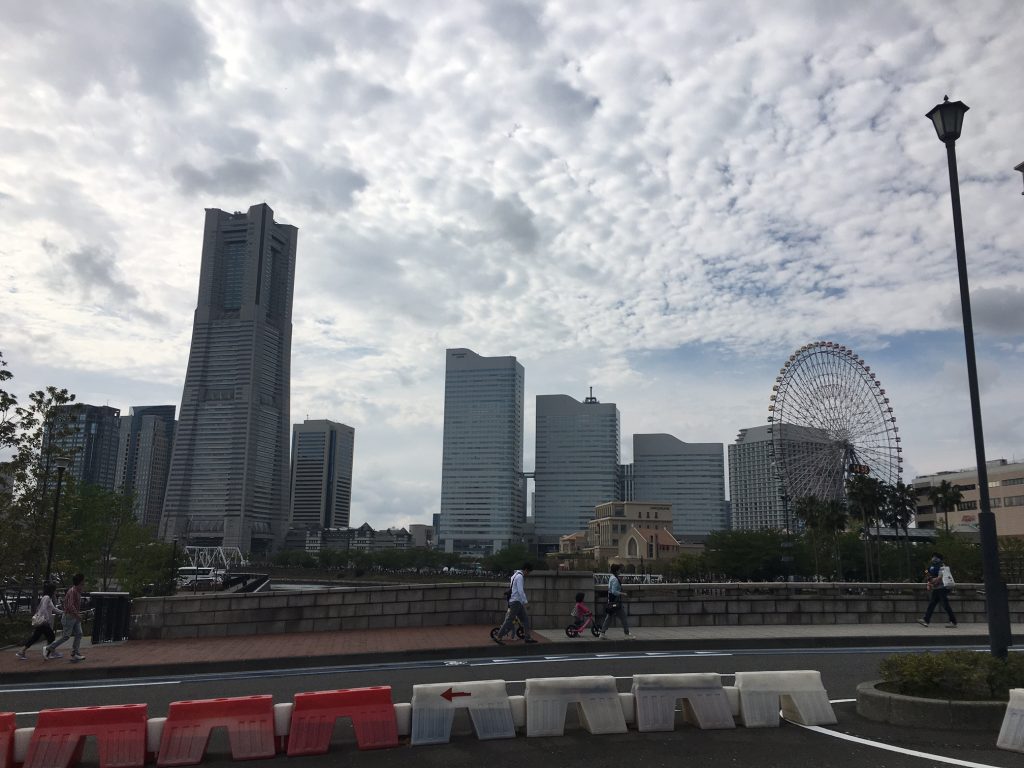 You might feel that everything in the historical port has changed after recent redevelopment. However, when you see more closely you can find many historical buildings.
One good example is the building of Kanagawa Prefectural Museum of Cultural History.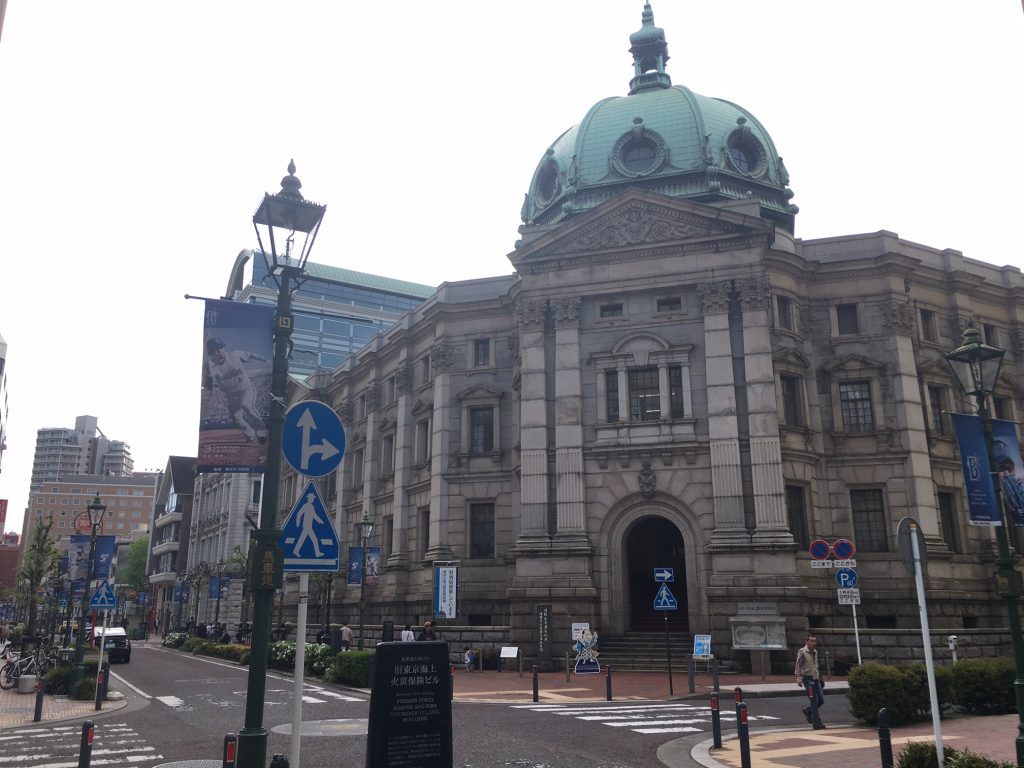 You might think that you come to a historical district of a US major city. It's not a strange feeling since this building is one of major architectural examples of the era when Japan was trying to accept Western culture so drastically in order to catch up to the West. The building was build in 1904 originally as the headquarter of Yokohama Specie Bank. The architecture, Yorinaka Tsumaki, designed it using Baroque Revival style, which was the latest style in the West at that time. In 1967 the building was reopened as Kanagawa Prefectural Museum of Cultural History.
Another good example is "Yokohama Red Brick Warehouse".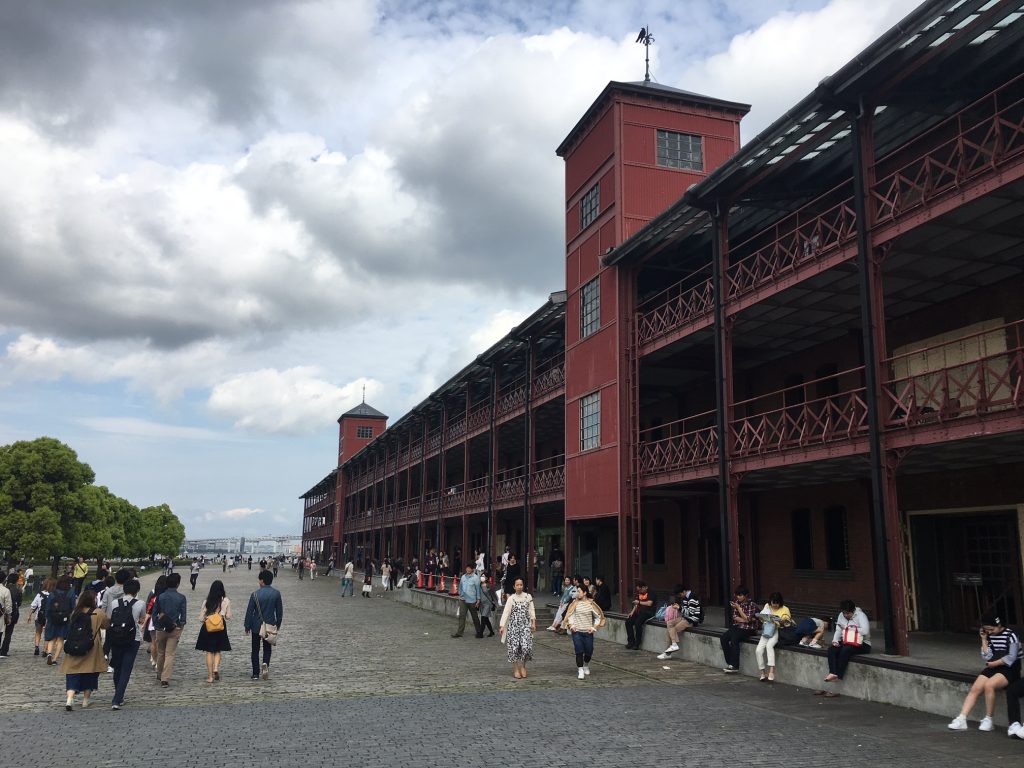 Yorinaka Tsumaki, the architecture of the building of the bank mentioned above, also designed this building, as the modern bonded warehouse of Yokohama port, which was rapidly developing as a sea entrance of eastern Japan. They used the latest architectural technique at that time such as the first commercial elevator in Japan to build the warehouse. Thus it had been known as a good example of bonded warehouse architecture in a long time.
This building also has finished its original role as bonded warehouse. In 2002 it was reopened as a shopping area. And now it's loved by local people and visitors as a symbol of Minato Mirai area.