Long long time ago, Japan was known by the West as a legendary golden island. And many sailors who looked for gold such as Christopher Columbus headed to Asia. But it was true that Japan was a golden island in the sense that Japan produced a relatively big amount of gold at that time and Sado, an island northwest of Niigata city, had one of the biggest gold mountains in Japan.
We can go to Sado island only by ship. If we use a car ferry on which we can bring our own cars, it takes 2.5 hours from Niigata port to Ryotu port, main port in Sado island. But if we use a smaller jetfoil ferry, it takes only 1 hour.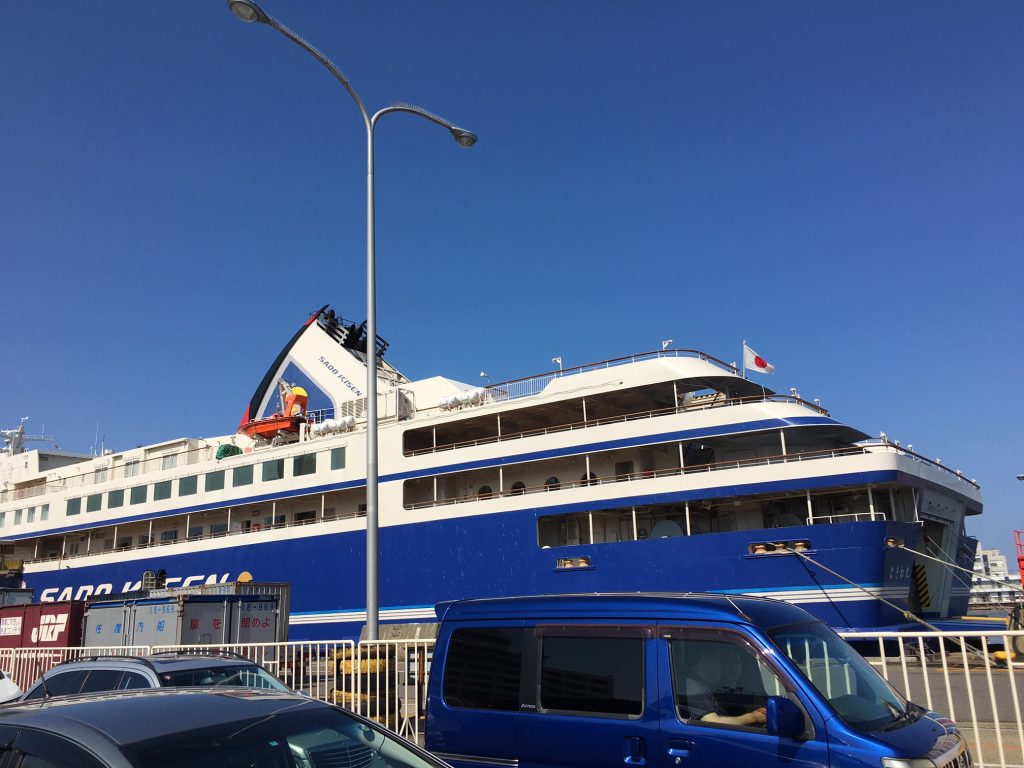 Sado Kisen (Ferry Service to Sado Island)
Apart from Japanese main 4 islands (Hokkaido, Honshu, Shikoku and Kyushu), Sado is the 2nd biggest island in Japan next to Okinawa's main island. And it has approx. 56,000 population. The people in the island are proud of the beauty of its sea and its peaceful atmosphere. The sea is so clean that we can get a lot of abalones in the shallow sea.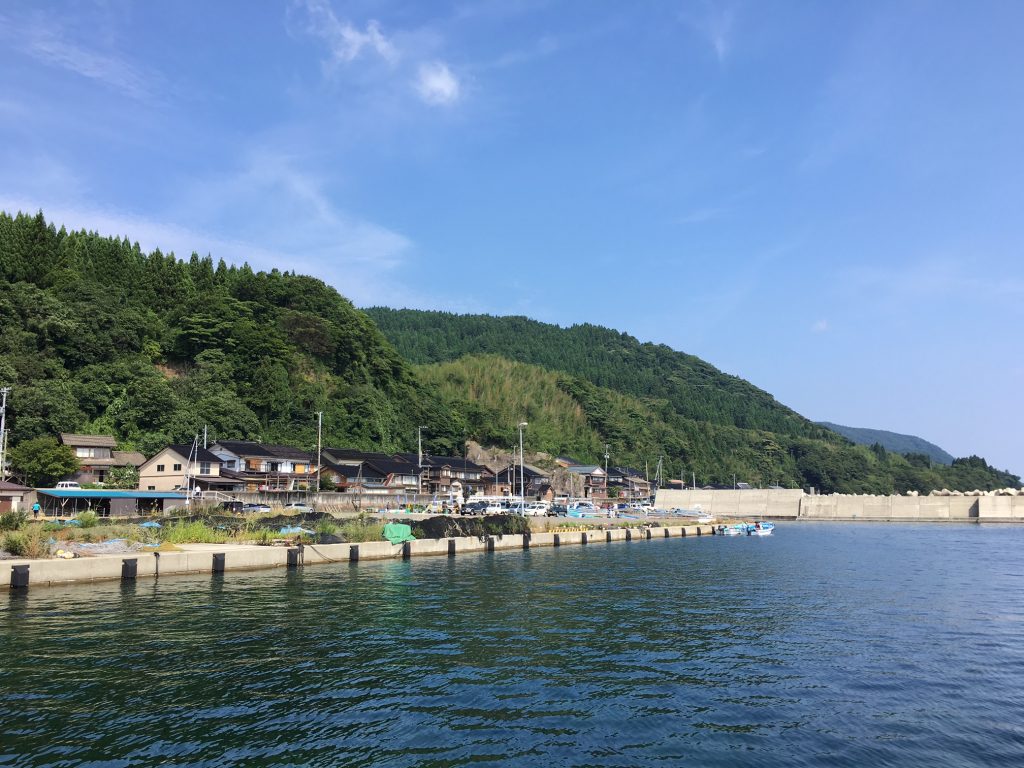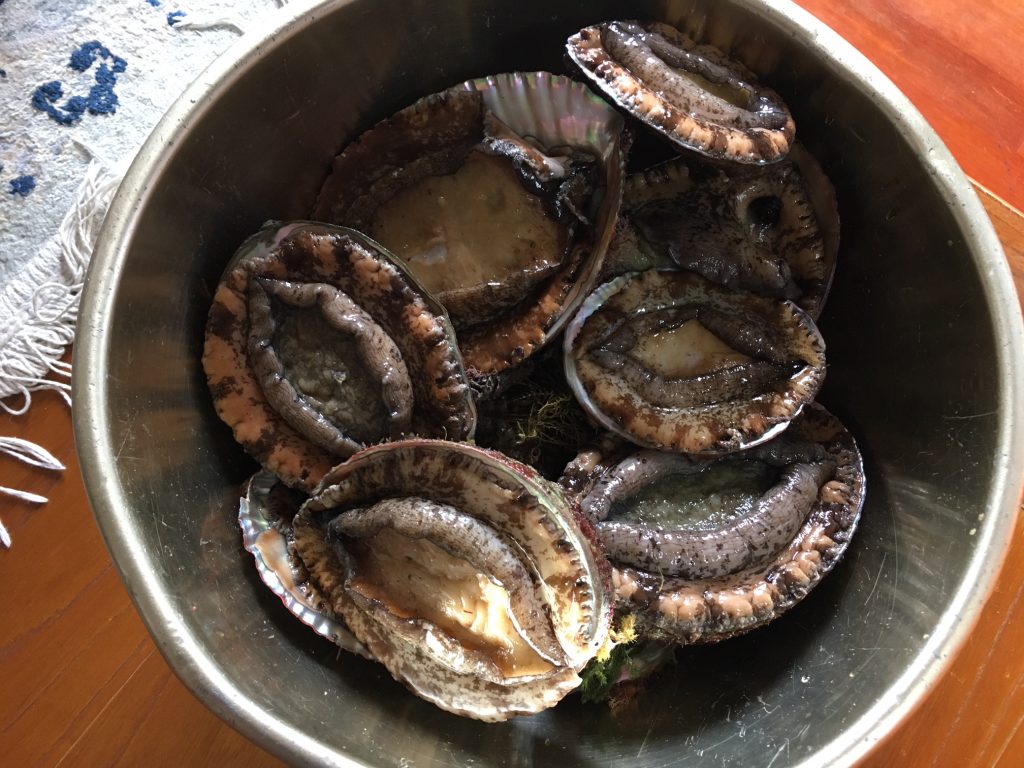 However, in the 17th century, when Sado golden mountain produced its biggest amount of gold and there was a "Gold Rush" in the island, there were more population and Sado was one of the most active cities in Japan at that time.
Sado golden mountain is located in the western part of the island. In the 17th century at first they used a method of open pit mining to find gold. And finally the top of the mountain had been cracked as a "V" shape.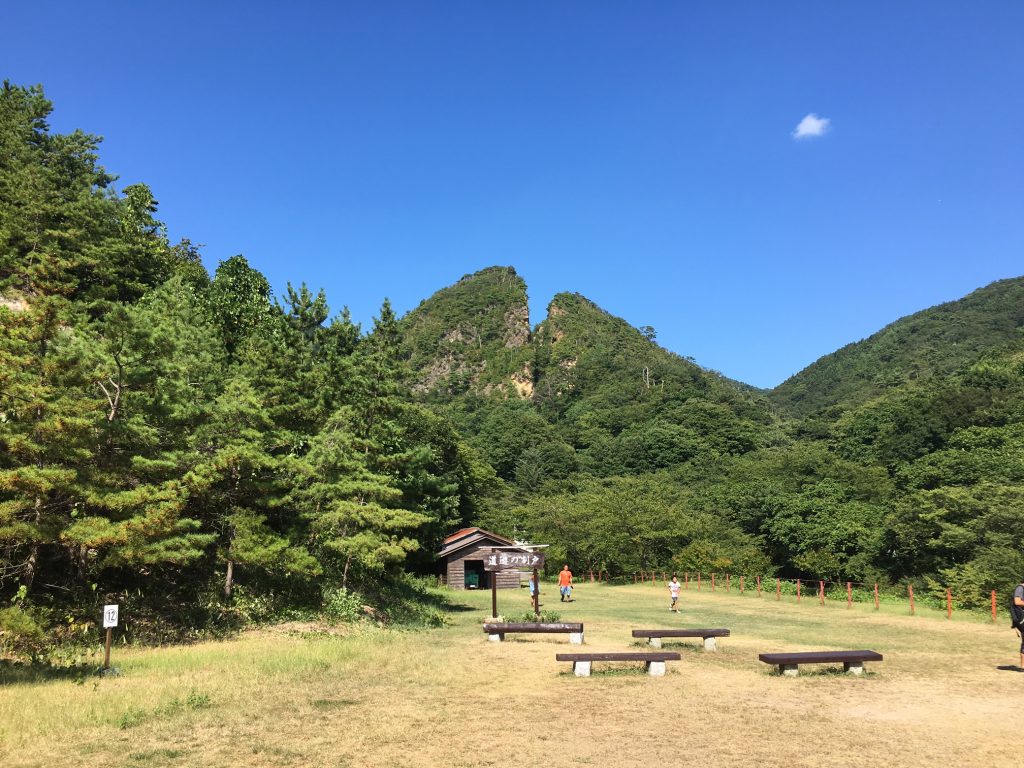 Then they drove a lot of tunnels throughout the mountain. Soon the tunnel reached under the sea level so they needed to drain water in order to continue digging. Now in the old tunnel there are a lot of dolls which shows us how to dig gold at that time.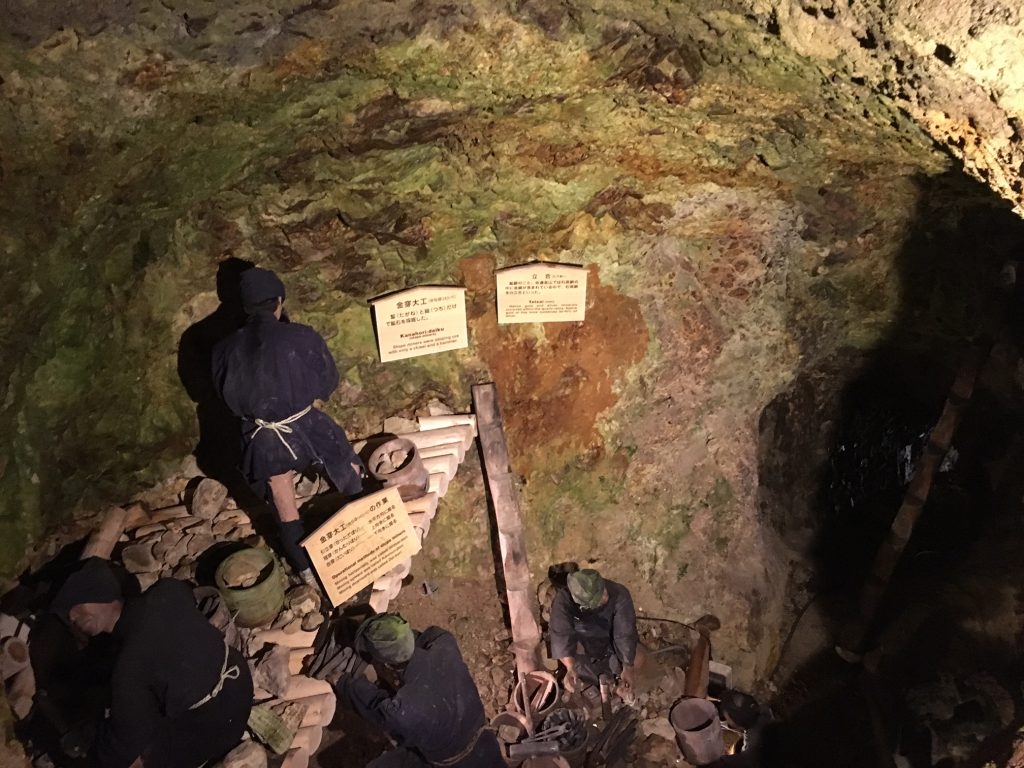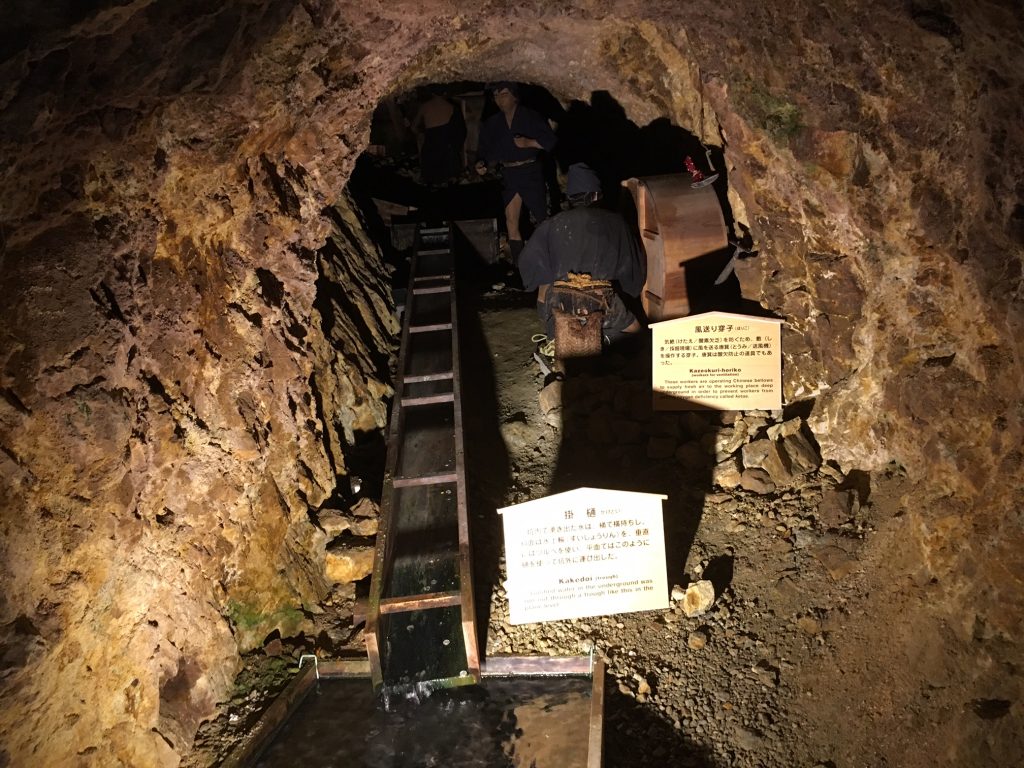 Sado golden mountain had been producing gold almost 400 years and had been an important fiscal source for Tokugawa shogunate. Now the people in the island try to register it on World Heritage of UNESCO and maintain old tunnels and equipment as a museum.
When you visit the mountain, you might be interested to get some gold with you. But are you afraid of expensive prices of golden jewelry? Don't worry ! Here you can eat a lot of food with gold dust such as gold ramen noodle and gold ice cream.
Please visit Sado, golden island in Japan and clarify with your own eyes if the legend of golden island was true.